IFA 2018 started yesterday and with it came a few device launches and unveilings. Huawei was there not only to showcase a gaming phone, but also two tablets. These are the brand new MediaPad M5 Lite and the MediaPad T5. We're dealing with midrange tablets, that are detailed below.
Huawei MediaPad M5 Lite
Huawei MediaPad M5 Lite is obviously the Lite version of the MediaPad M5 10, as the name shows. It's got a 10.1 inch Full HD screen with an IPS panel, plus a Kirin 659 CPU, as well as 3 or 4 GB of RAM. It also brings 32 or 64 GB of storage, plus a microSD card slot. The device has a generous 7500 mAh battery and it even has an M-Pen stylus and a case, sadly only sold separately.
Harman Kardon takes care of the acoustics, via 4 speakers with surround. There's also WiFi and 4G connectivity here and the device comes in two versions: a 32 GB WiFi model priced at $350 and a 32 GB 4 GB model priced at $400.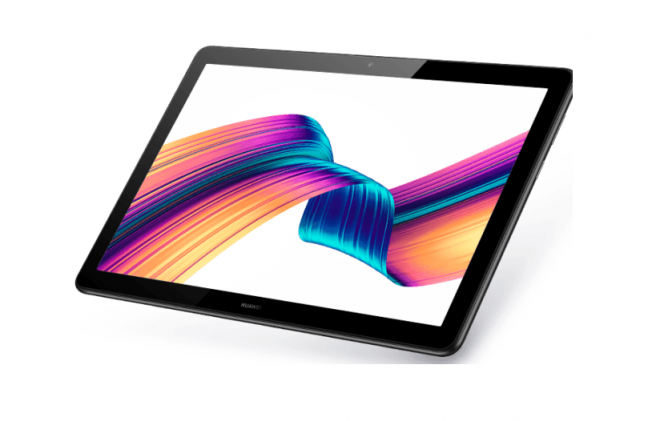 Huawei MediaPad T5
Huawei MediaPad T5 is the other newcomer, more focused on multimedia usage. It's got the same 10.1 inch Full HD display, with an IPS panel, pus a Kirin 659 GPU. It also offers 2 or 3 GB of RAM, 16 or 32 GB of storage and a microSD card slot. As far as the battery goes, we get a 5100 mAh unit and there's 4G as a version aside from the WiFi one.
The product measures 7.8 mm in thickness and weighs 460 grams. It runs on Android 8.0 Oreo and also has a Kid mode, plus a 5 MP back camera and 2 MP front shooter. Only 2 speakers are offered here. The starting price is $208.