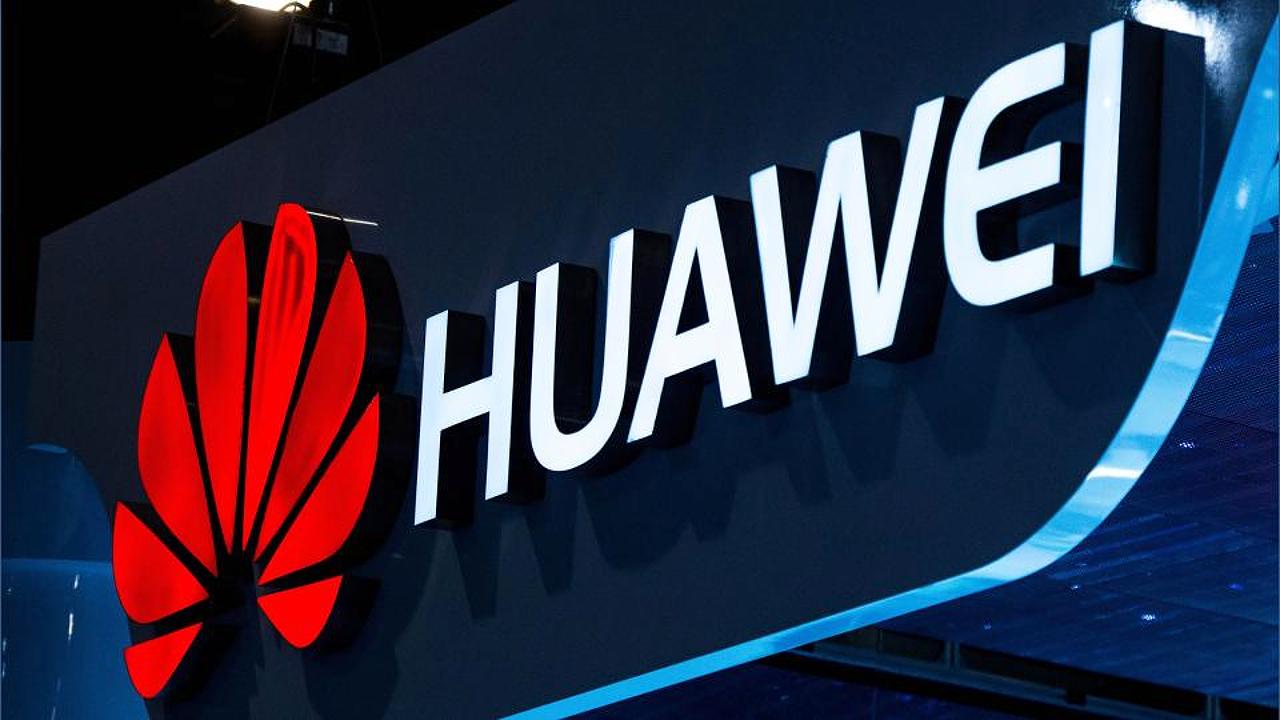 Huawei had an excellent 2015, selling over 100 million smartphones and now the logical thing to do is expand. The company is going to expand into laptops, it seems, although convertibles would make for a better product now.
Rumor has it that the Chinese firm will bring a new series of laptops to MWC 2016, dubbed MateBook. It's still not very clear if it will be a traditional notebook, or a 2 in 1 design, but we do know it will be based on an Intel Core i CPU. That's pretty much a guarantee we'll be getting Windows 10 on board. Huawei patented the MateBook brand last year, so we kind of saw this coming.
The PC market has been dropping for years now, with shrinkage caused by tablets and big screen phablets. However, the laptops have registered a bit of a resurgence over the past year or two, as formats diversify. Should we expect a Surface Pro clone with a big diagonal?