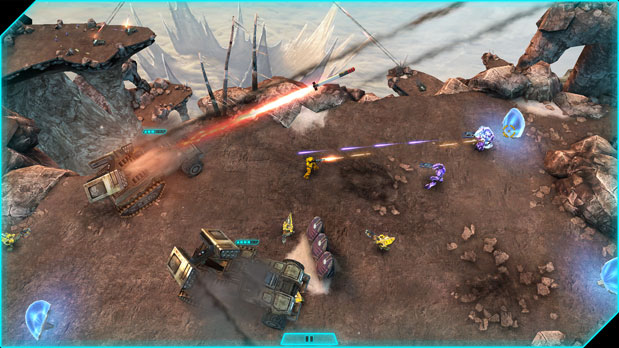 We continue the series of demos on the ASUS Transformer Book T100TA, this time with a game found in the Windows Store. It's the title Halo Spartan Assault, or better said its demo. We're dealing with a dual stick shooter with some very nice graphics.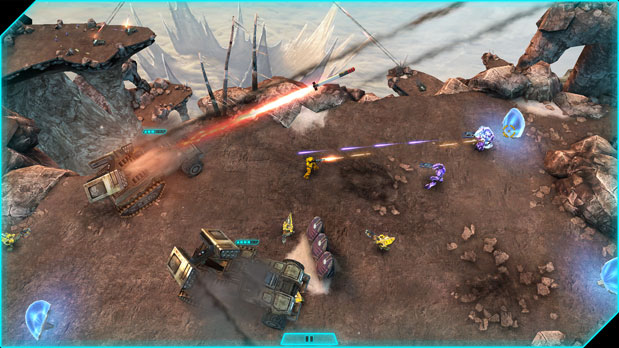 The full game costs around $6, which is quite a lot, but it's well worth it. Halo Spartan Assault is a very nice experience on the ASUS slate, with colourful and detailed graphics, varied weapons and a fast paced gameplay. You can throw grenades, hide behind covers, as the shield regenerates and in the full game you'll even fire turrets and drive huge tanks.
Halo Spartan Assault has a few dozen missions to play, but it's not exactly a long game. Its action and storyline are placed sometime between Halo 3 and 4 and there are a ton of units and weapons from Halo 3. The game is fun and runs perfectly on the ASUS Transformer Book T100TA. You can download it here and get the tablet from here.