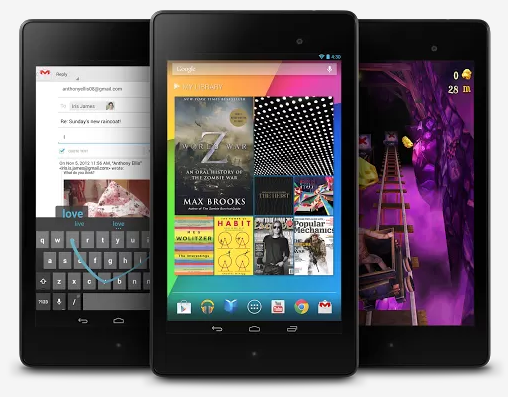 Google is focused on the Nexus 7 2013 still, even though the Nexus 5 has just launched. That being said, the big G launched two new ads for the new Nexus 7, focused on gaming and human connection and interaction.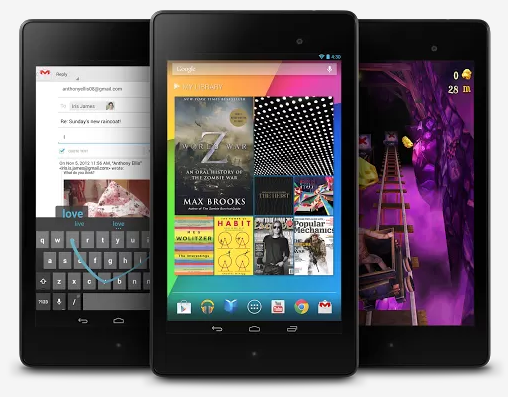 The second ad is more about reading and apparently reciting Shakespeare and the likes from the quad core slate. Google also has some content enhancement prepared for November 21st, related to the Play Store, since there's some sort of launch or event scheduled for that date. That may be why their ads are focused more on content than hardware.
One of the reasons why Google is promoting the Nexus 7 more than the Nexus 5 is that the latter is still hard to find these days, as usual with initial Nexus launches. Among the things that impressed us about the new Nexus 7 are the superb screen, surprisingly good camera, good GPU and CPU behaviour and pretty good battery life.