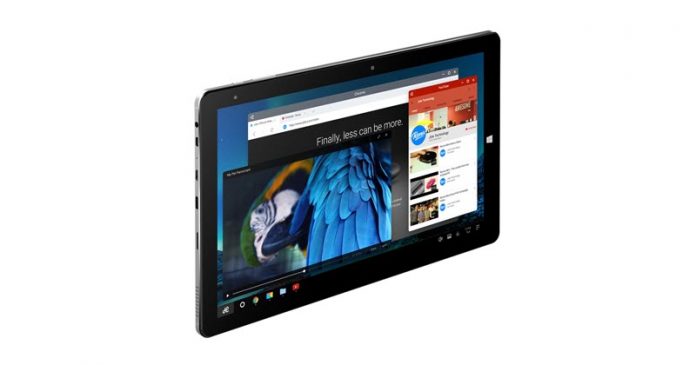 If you're looking for a new and accesible tablet, then you're in luck today because GearBest is holding a Black Friday campaign with lots of discounts. Among them we also have the Chuwi Hi10 Pro tablet, device that is available right now for just a $160.99 price tag straight from China.
This one packs a 10.1 inch IPS display with a 1920 x 1200 pixels resolution, a quad-core Intel X5-X8350 processor clocked at 1.44 GHz and 4 GB of RAM for a great multitasking experience. There's 64 GB of internal storage and a microSD card slot on board.
We're also getting a 2-megapixel web camera, Wi-Fi, Bluetooth 4.0, USB Type-C port and a 2-megapixel rear camera. Inside we find a 6500 mAh battery and among all these specs, Chuwi Hi10 Pro offers a dual-boot configuration.
Thereby you can run either Windows 10 or Android 5.1 Lollipop and get the best from both worlds, productivity and entertainment. Chuwi Hi10 Pro is available for just $160.99 and you can buy it from here! For more discounts be sure to check GearBest's Black Friday campaign!