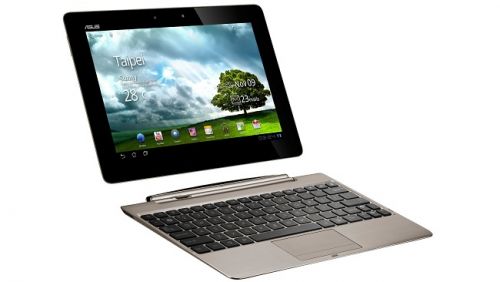 Well, although the rest of the world is expecting the release of the first quad core tablet, it appears that Romania might get it first! The product will have an official launch event tomorrow, on December 16th, during a special ASUS party in Bucharest. As far as I've heard local bloggers will be there, as well as the press and some foxy "Santa" ladies.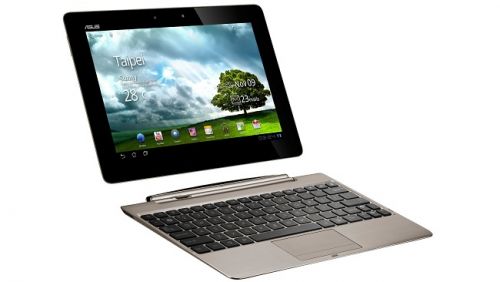 It's interesting to see that Eastern Europe gets this tablet ahead of the USA, although I bet that the in store availability is further than December… maybe early January 2012 or something. I have to remind you that this is the follow-up to the hugely successful ASUS Eee Pad Transformer, that even sold 400k units a month at some point this year. The slate now comes with a quad core Tegra 3 processor, a 10.1 inch display with 1280 x 800 pixel resolution and a chassis that measures a mere 8.3mm in thickness. The device weighs 586 grams and with the keyboard dock attached it can reach up to 18 hours of battery life.
This new ASUS tablet will be priced around $500 globally and it will probably cost $600 or $700 in Romania. Transformer Prime comes with 32/64GB of internal memory, 1GB of RAM, WiFi, Bluetooth and an 8 megapixel camera that's certainly impressive. The OS here is Honeycomb, but an Android 4.0 update is expected ASAP. We, at tablet-news.com will probably receive an unit for testing in the following week, so keep in touch.