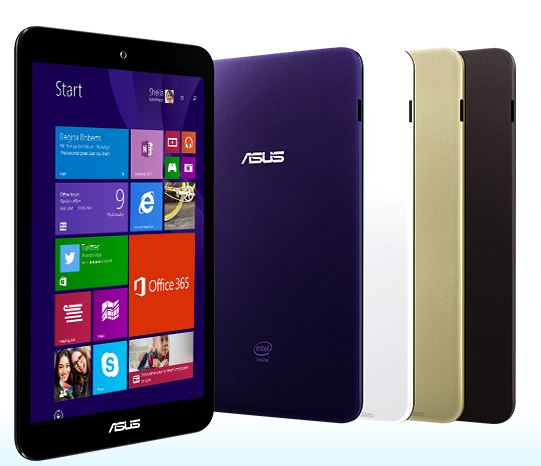 Today, ASUS unveiled a new Windows tablet called VivoTab 8 (M81C), device that comes with slim bezels, a 8-inch display and a weight of just 330 grams. This new product is expected to arrive on the market at a price tag below $200 and that its show up in stores to happen before the end of this year.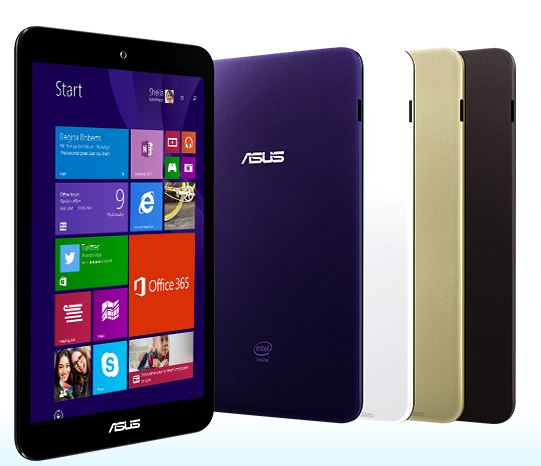 Asus VivoTab 8 packs a 8-inch HD IPS display, an Intel Atom Z3745 processor, 32 GB space of storage, a microSD card slot up to 64 GB, rear and front-facing cameras, dual speakers, and Miracast support. We're be able to buy some accessories like a MagSmart Cover, a Carry Me Cover or a folio cover.
Once bought, this tablet will also bring a 1-year subscription for Microsoft Office 365 Personal. We get to knwo the fact that this tablet is designed especially to enable one-handed use for writing notes and that its battery promises up to several hours of autonomy. It remains to see on how many markets Asus will introduce this model.