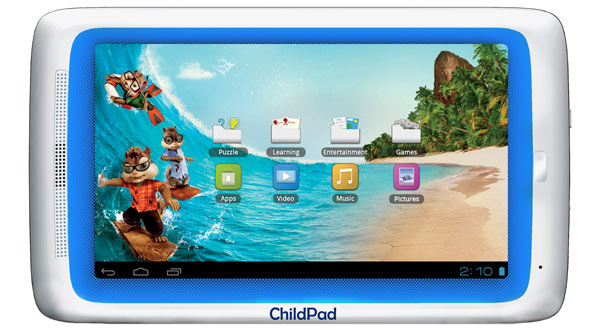 Archos seems to be covering each and every segment, so after launching cheap Android slates, preparing a gaming tablet or sorts and a rumored e-reader tablet, they also launched a tablet for kids. Named the Archos Child Pad, this device debuted earlier this year and now gets a display upgrade.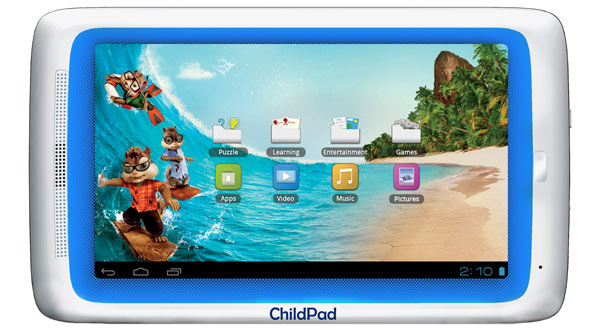 Archos Child Pad was delayed for a while and that's why it arrived late enough for its sudden upgrade to seem rushed. The change we're talking about replaces the resistive screen with a capacitive one, a switch that makes its price $10 higher than the original $129.99. Other than that the specs remain the same, including a 7 inch display, Android 4.0, a 1 GHz processor and 1GB of RAM.
There's also a slew of Alvin & the Chipmunks content on board, for the little ones. The tablet also gives you 4 GB of storage, it even integrates a camera and weighs 13.4 oz, while measuring 0.48 inches in thickness. It's also pretty kid friendly and sturdy, so your child won't break it easily.