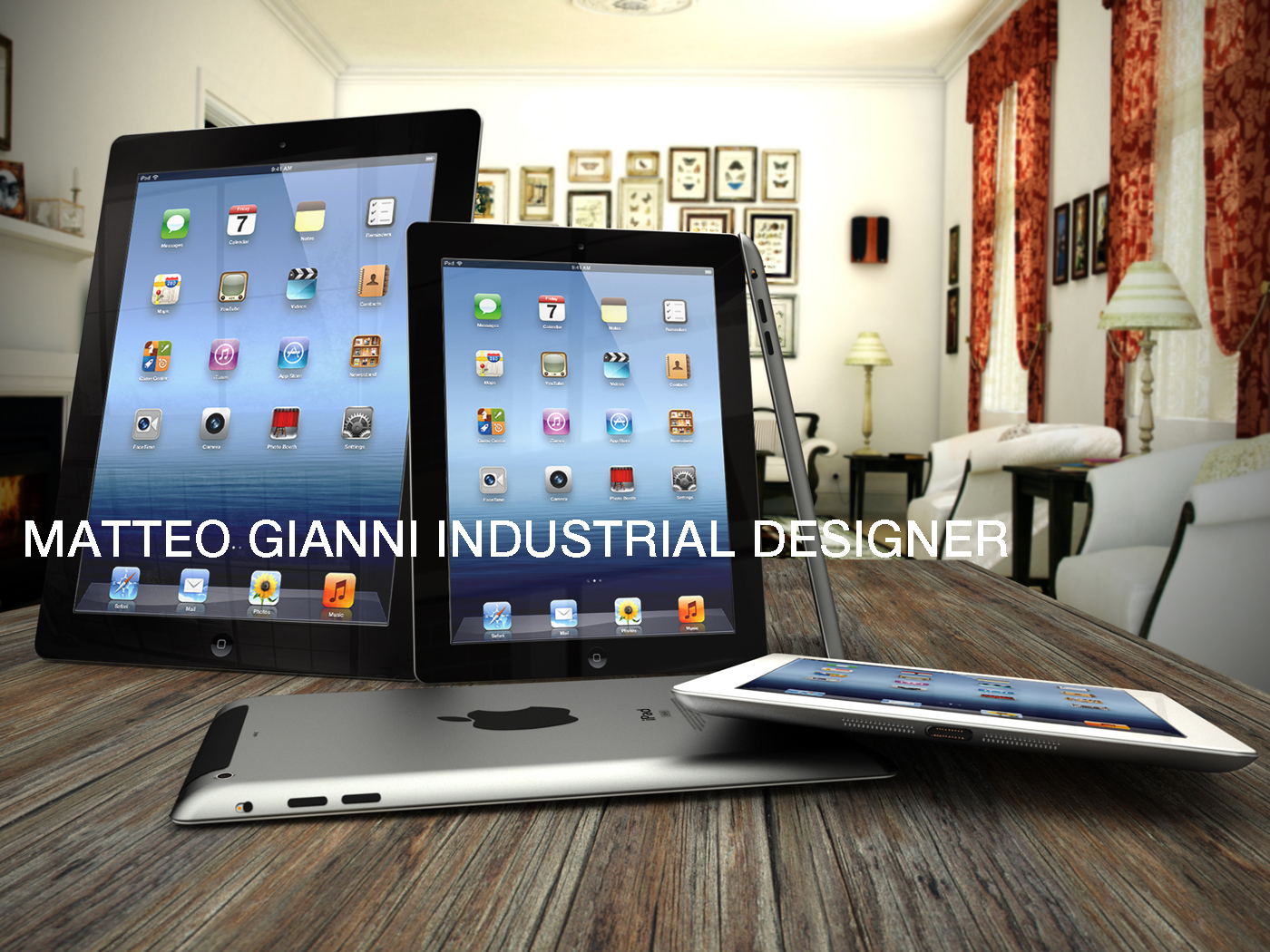 Nickolay Lamm sent us his mockup of the iPad Mini, in the preview version that he designed recently. He based his concept on the recent leaks and I have to say that this device looks very convincing. He promised to polish up the new iPad and come back with a final version, but to me this one looks mint.
He based the design on the rumored dimensions that include a 7.85 inch diagonal and 1024 x 768 pixel resolution, plus 7.2 mm thickness. The speakers will also be adjusted in the final version, apparently. As you can see, the facade is pretty much like the previous iPad's, while the bottom and dock connector seem to be very much like the ones on the iPhone 5. There's that new and smaller connector and some pretty aggressive looking speakers.
Would be cool if this concept had specs, but since it doesn't, let me speculate: 3 or 5 MP camera with no flash, A5X CPU, 8000 mAh battery, 1GB of RAM and 16GB of storage to start with, unless there's a cheaper 8GB version. Would you buy such a device?