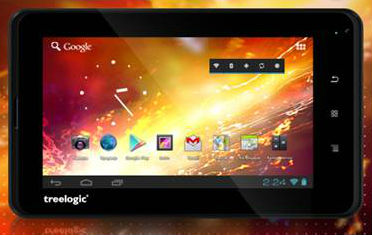 Treelogic just introduced a new affordable slate dubbed Brevis 704GWA, an 8 GB model that runs Android 4.0 ICS and supports HD video playback. The price tag of the device isn't public yet, but I'm sure it's somewhere around $200 or lower.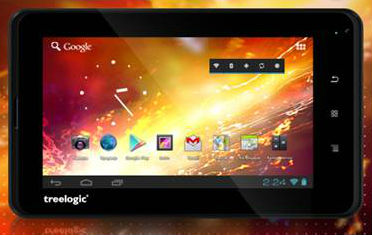 The device has an Allwinner A10 1.5 GHz processor on board, a Mali 400 GPU, it supports 2160p video (probably via HDMI) and also supports 3G modules, WiFi and Bluetooth. The 7 inch display on board supports the already antique resolution of 800 x 480 pixels. The design of the slate is pretty basic, as shown in the picture above.
I expect this model to sell in Russia first and then the rest of the world. Would you buy such a device if it were sub the $200 mark? Considering the lower and lower prices of slates, if you ask me, this product would have to cost under $100 to truly get my attention.