Ahead of each Microsoft launch event from the past 2 years we heard the theory regarding a Surface Mini tablet, or maybe even an Xbox slate. Well, today we learn that there actually is such a thing, but you can't buy it.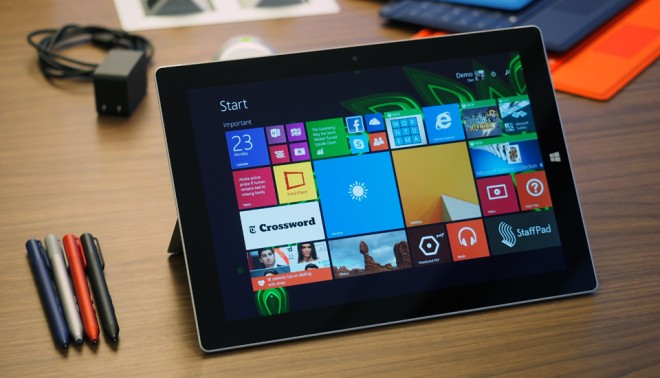 We've previously heard that Microsoft canned the "Surface Mini", just a little while before the Surface Pro 3 debuted. The project went so far ahead that the Surface Mini was ready to ship alongside the Surface Pro 3. The device was even used by Surface VP Panos Panay on a daily basis and it "was like a Moleskine", said the same official recently in a WIRED interview.
He also described the product as "awesome" and the official claims that he sometimes woke up at night and jotted down notes and wrote himself emails on the small slate. This is yet another confirmation that the product exists and since Mr Panay loves it so much, he may as well lobby it for a future generation of product, perhaps even one based on the Xbox segment.