Sony Ericsson France CEO Pierre Perron recently spoke about the company's future, focusing on the possible cooperation with Microsoft on a Windows Phone 7 device and a tablet bearing the XPERIA maker's brand. Apparently, this company doesn't want to follow Microsoft's guidelines, which are strict and don't leave much room for customization, as far as WP7 devices are concerned.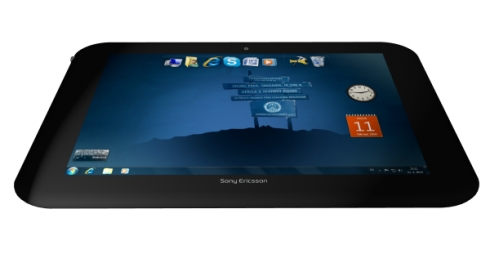 Moving on, Perron denied that a slate is in development right now, mentioning that Sony Ericsson doesn't want to follow Samsung and LG as they rush to conquer this segment. We guess that a tablet with PSP-like gaming features would take over the market, but SE doesn't think the same way…
Maybe they're waiting for Android 3.0 or who knows, MeeGo?