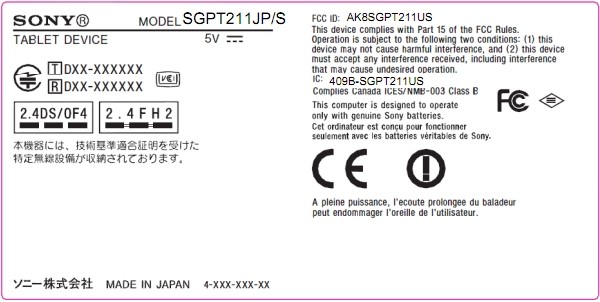 Sony's S2 tablet has just reached the FCC and it seems that this dual screen device will be available on AT&T at some point. This fact is confirmed by the compatible cellular frequencies of this clamshell Honeycomb unit.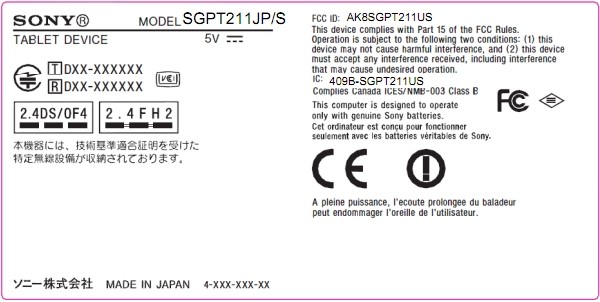 The slate is codenamed Sony SGPT211US and supports compatibility with 2.4GHz 802.11 b/g/n WiFi, Bluetooth and it works in 850 MHz and 1900 MHz 3G bands, the latter indicating an AT&T release. A couple of other Canadian carriers use the same frequencies, but this model is an US variant, so the AT&T direction is pretty clear.
Other versions created for Canada and Japan were also uncovered and documents say the tablet could reach 21Mbps HSPA+ speeds. Another feat to appreciate is the removable 3080mAh Li-Ion battery pack, that should provide enough juice for many hours of gaming and browsing.