Even this year during the IFA 2014 expo, Sony showed up just a single version of the Xperia Z3 tablet, more precisely the Z3 Tablet Compact, in this way giving up to the 10 inch model, it seems that those who are expecting a big tablet from Sony won't be disappointed next year.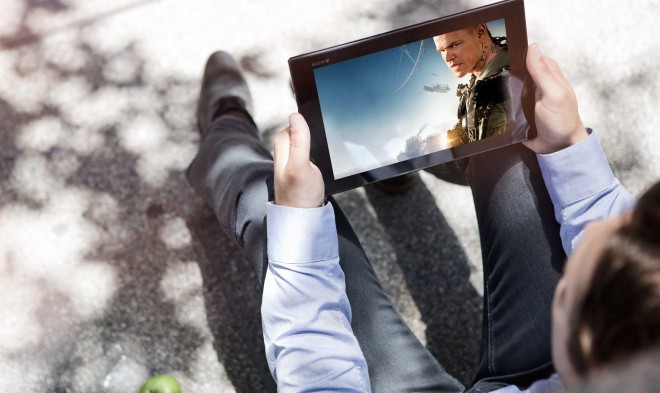 We get to know that the Japanese producer has in plan the launch of a new Xperia tablet that will bring a 12-inch display, this one being scheduled for launch in the first quarter of 2015. Thereby, this new tablet could be officially announced during the CES show that takes place in January or during the MWC 2015.
Although we don't have a specs list of this tablet, we expect that the product will pack a slim case and waterproof and dust certification, a feature that is found on a lot of Sony's devices lately.