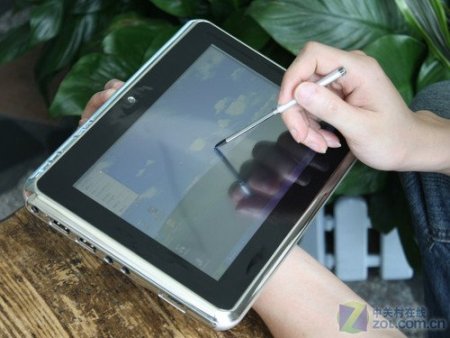 Made by Chinese company SINCHUM, the strange Shuai Cool tablet is interesting because of the OS it chooses to run: Windows XP. Featuring an 8.9 inch touch display and bundling a stylus, this tablet comes with the tablet edition of the above-mentioned OS and an Intel N270 Atom processor.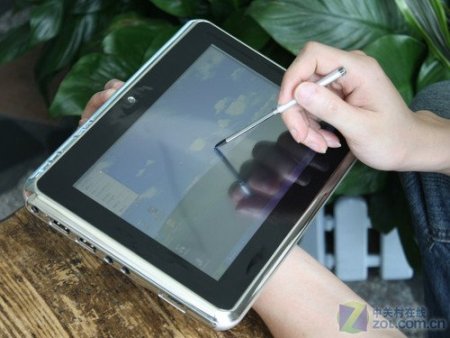 There's also a GMA 945 chipset on board , while the design is based on an alloy bezel as the point that stands out. SSD memory is also on board (KingSpec brand), while connectivity includes WiFi 802.11 b/g, Bluetooth and an Ethernet port (accessible via a small adapter, that also provides a VGA port).
A webcam, card reader and a couple of USB ports complete the specs list.
[via shanzai]