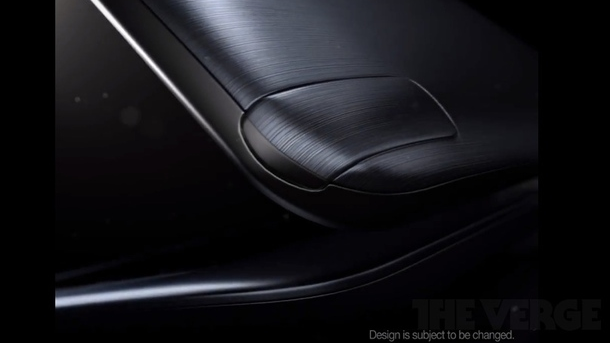 IFA 2012 is coming and the Berlin event will not only include unveilings of phones, but also tablets and notebooks. One of them might be a Samsung convertible notebook, teased in the video below, posted on Samsung's YouTube account. The video offers a minor glimpse at a yet unannounced device, with a thin profile and what looks like an elegant keyboard.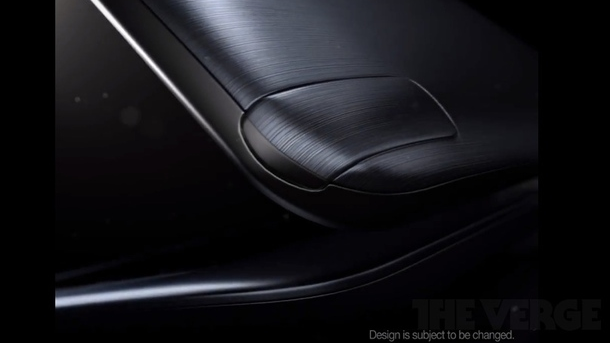 A wide bezel and large display, plus a format that reminds me of a tablet in the screen area can be seen in this clip. Even a stylus makes the cut here, so we might be dealing with a new Series 5 model, that borrows from the Galaxy Note 10.1 and adds some ASUS Transformer in the mix. This reminds me of the Series 5 prototype showcased at Computex in June, with the same brushed metal back, rounded edges and a stylus port. With Windows 8 on board, this will prove to be an ASUS Tablet 600 alternative.
I have to say that the video is quite nice, with all the cog wheels and steampunk aura it has, plus the Leonardo Da Vinci theme of gears and clocks. I am scared to even think about the price of this newcomer, since it could pass $1000 or even $1200 easily.