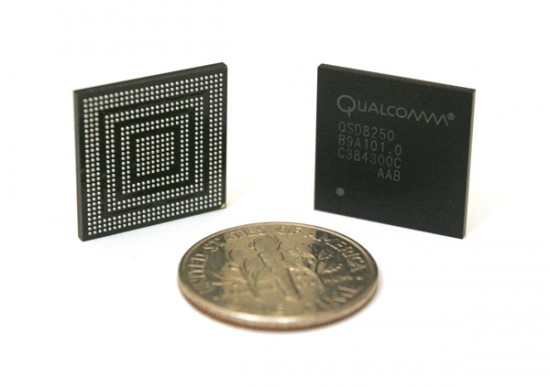 Qualcomm's Snapdragon ARM CPUs are famous because they're used on a lot of smartphones, but as far as tablets go Nvidia Tegra 2 is the favorite chipset. Apparently, 2012 will be all about Snapdragon, since Qualcomm announced that it intends to power at least 30 tablet models with its processing solution next year.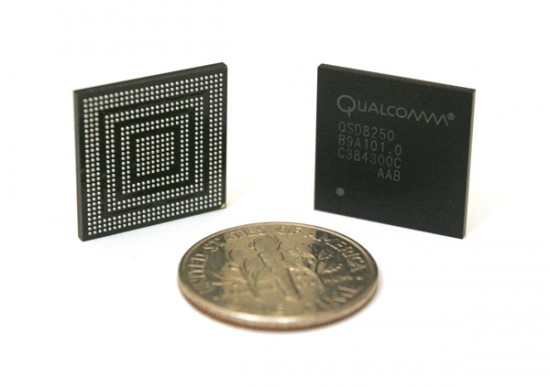 In total there will be around 350 new devices with Snapdragon processors in 2012, so we're going to have a looot of fun. Some of these slates and smartphones will be released in the following months and they will rely on the Krait architecture. The MSM8960 CPU uses two cores at 1.7GHz and also integrates a LTE/3G modem plus an Adreno 225 graphics core.
Just like other Krait models, there will be a 28nm process used to make the new CPU, reducing power consumption and increasing power. Of the whole tablet lineup, Android and Windows 8 are expected to go along with Snapdragon.