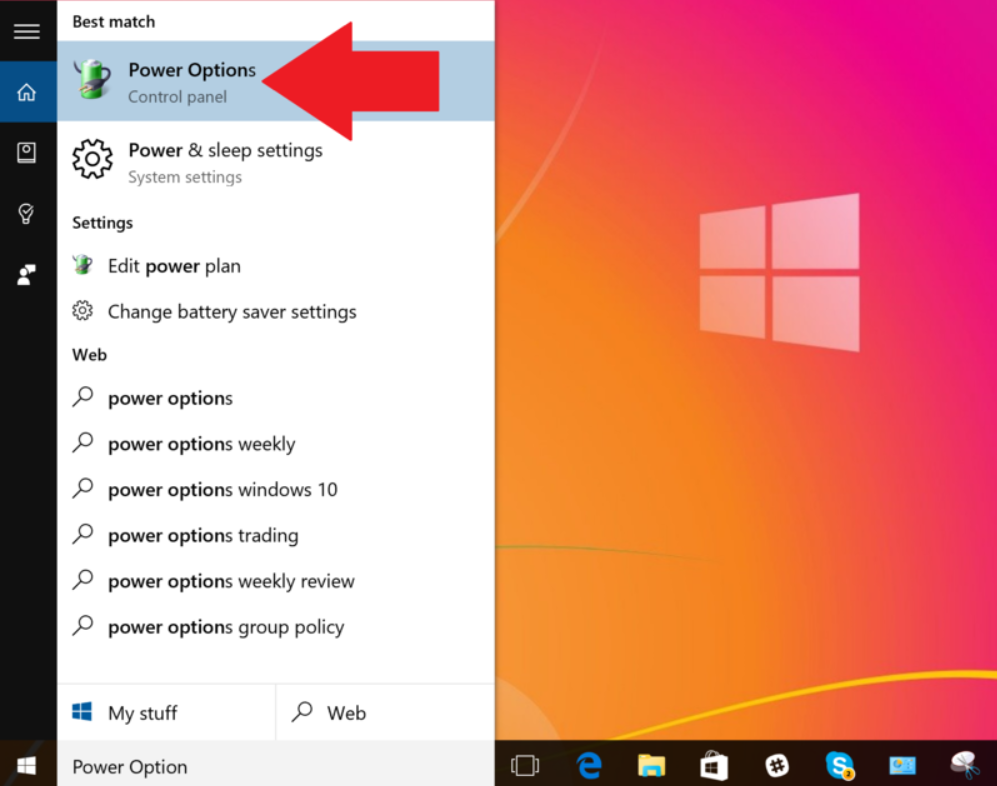 Yesterday the Microsoft Surface Team posted "A Note to Our Customers", in which they apologized for some of the problems that the Surface Pro 4 and Surface Books users experienced recently. They also offered a few fixes and tweaks to make their lives easier.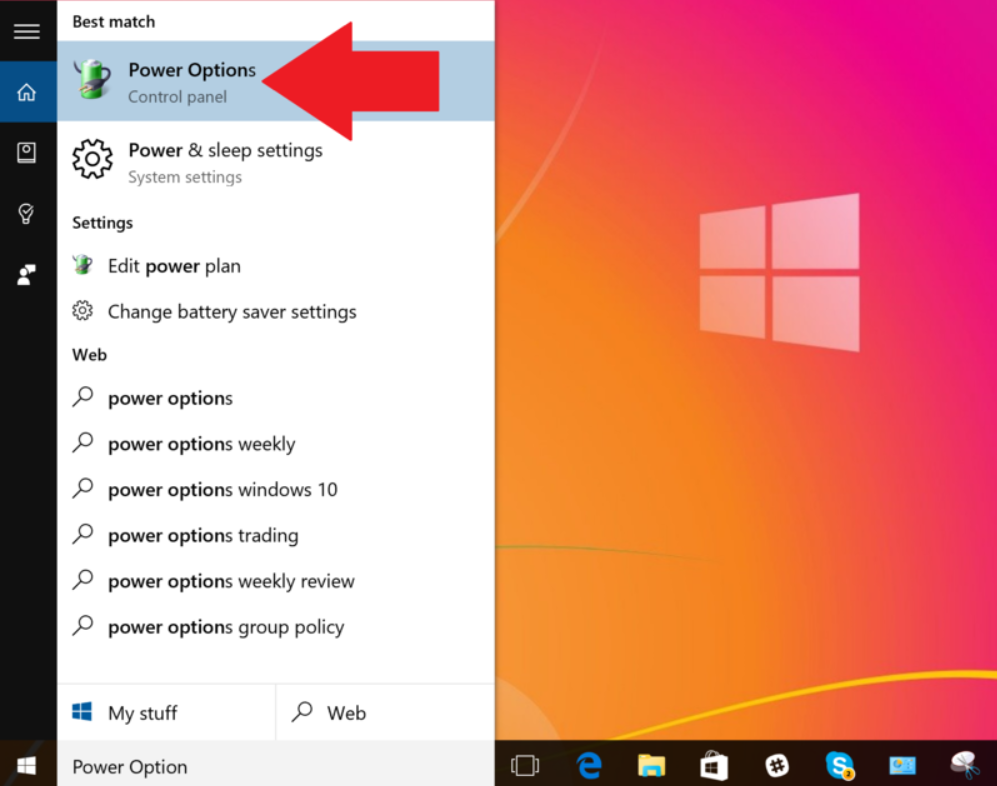 Updates are already coming via Windows Update, with a previous one released earlier last month to solve the flickering screen issues on both models. There was also a more publicized issue, that made the Surface Book and Surface Pro 4 fail to enter the deep sleep mode in standby. This meant that after having the devices supposedly closed for a while, they lost a major amount of battery.
While Microsoft is working on a fix for that "light sleep", coming next year, Windows Central has found a workaround. Basically, you need to use Cortana to search for Power Options, click on the second choice for Control Panel and then click on "Choose what closing the lid does". Sleep has to be replaced with "Hibernate" for both the plugged in and battery modes.
If you're using the Surface Pro 4 without the keyboard, you need to make the same change to "When I press the power button" and then you save the changes and you're all done. One must also check if their device isn't set to "never sleep" (right click on battery icon and tap on Power Options, then Change plan Settings).