While Apple's decision to try to get as many manufacturers to produce parts for its devices caused the delay and shortage of units for products like Asus Eee Transformer, turns out that Apple had the same problem. They wanted to make even more iPad 2 units, but LG Display didn't deliver, thus causing a shortage for Apple.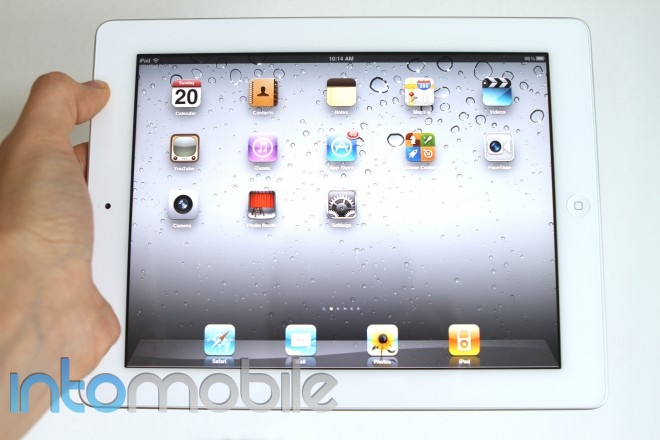 LG Display had production problems and you must know that this is not the same company as LG, the one making the Optimus 2X, Optimus Black and Optimus 3D. The display maker had to reduce shipments in Q1 because of light leakage problems for panels, however the issue was solved in the meantime, according to sources in the biz.
Strangely enough, Apple is used to secure components ahead of time, so they probably have a plan B or intend to demand some sort or money back policy from LG Display.