The famous Google Nexus 7 tablet has been dissected, torn down, talked about and detailed in every way possible and now we have a fresh scoop on it. You probably know that it only has a 1.2 MP camera and that's all the video/photo capture support it gets, or better said it doesn't, since that camera is for videocalls. Now there's a special mod, that allows you to enhance the device a bit.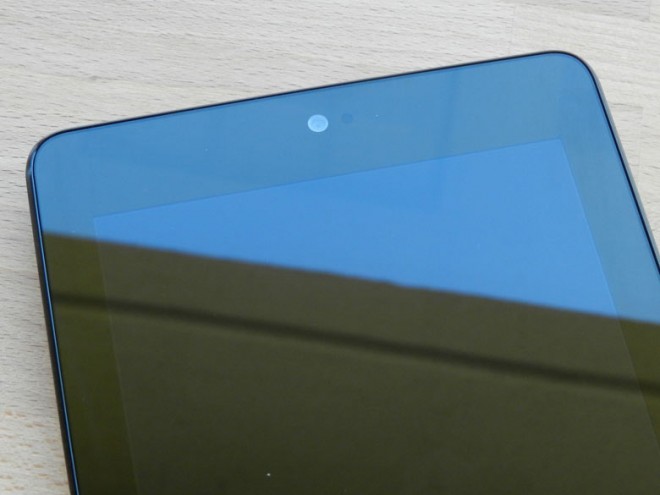 The webcam is capable of recording 720p fine, but not out of the box, so this is where the mod comes in. As usual the XDA Developers come to the rescue and they say that you can enable the feature simply by adding the video profile, that's missing, to "media_profiles.xml". Normally the camera does 480p videos, so the jump to 720p is welcome. Picture snapping is also supported on the camera, in case you're wondering. If you're puzzled by the lack of camera app on board, there's a launcher with camera included on the Play Store.
In order to enable 720p filming on the Nexus 7 you will need to open the ES File Explorer, head to /system/etc/ and find the media_profiles.xml file and then copy it to another directory temporarily. Then you edit it, by adding  some code lines mentioned by XDA Developers here and copy the file back to its original location. That's the short version of the how to and the longer is in the source link below.