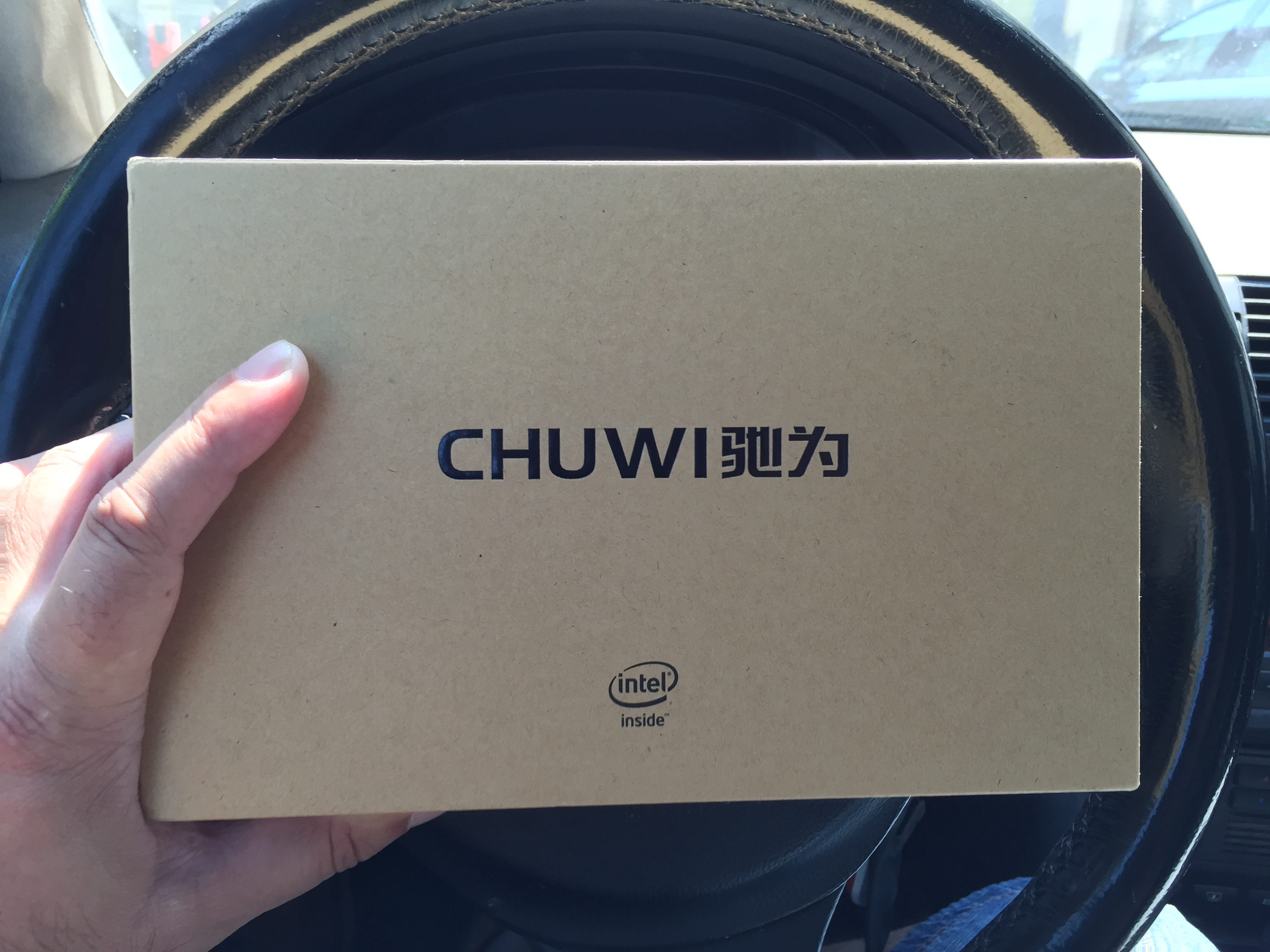 Here at Tablet-news.com we write about all sorts of tablets, big and small, gigantic and minuscule and sometimes about dual boot slates. One of the latter is the Chuwi Vi8, an 8 incher that's sold by Gearbest and priced at just $92. Below you can check out our first contact with the device and hands on pictures with it.
We're obviously preparing a detailed unboxing and review, that will come over the following days. The device has free shipping, as mentioned in its listing and it combines Android 4.4 with Windows 8.1. Inside it we find an Intel Z3735F quad core CPU, as well as 2 GB of RAM and 32 GB of storage. This product comes with a microSD card slot, WiFi and Bluetooth as well as an 8 inch screen with a 1280 x 800 pixel resolution.
There are two cameras included here, one at the front and one at the back, with 0.3 MP and 2 MP resolutions respectively. Inside the Chuwi Vi8 there's a 5000 mAh battery, that offers about 5 hours of video playback time. The slate measures around 7 mm in thickness, so it's pretty slim for its specs. We'll be back with more details and benchmarks soon. The device feels pretty solid and compact for now and its bezels aren't very big, considering the price tag. It also offers snappy functioning.