It's Computex time! ASUS opened the ball today in Taipei, by announcing 3 new hybrid tablets, part of the Transformer 3 series, plus the ZenBook 3 MacBook rival. The 3 Transformer models are the ASUS Transformer Mini, Transformer 3 and Transformer 3 Pro.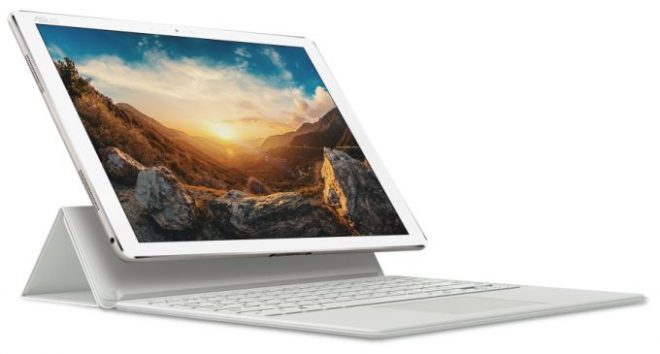 The devices resemble the Surface line from Microsoft a tad and they come with detachable keyboards, integrated kickstand and pretty solid specs. That means we're getting the top of the line Intel Kaby Lake lineup, for the higher end versions of course. First on the list is ASUS Transformer Mini, that brings a 10.1 inch screen, an 8.2 mm waistline and a weight of less than 1.2 pounds.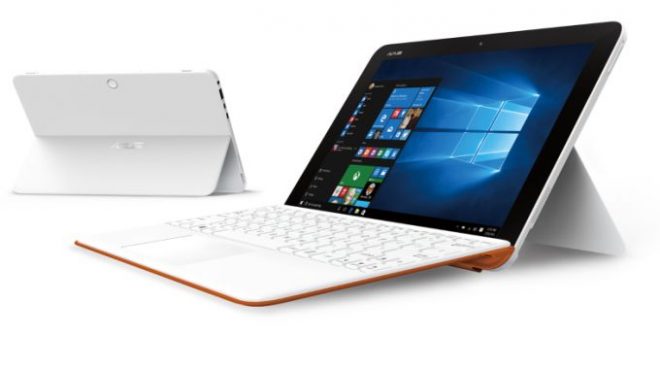 It also has a cover that brings the total weight to just 1.74 pounds. The device provides up to 11 hours of battery life, includes a kickstand and comes with WiFi 802.11ac. No pricing info has been released for this model sadly. I should also mention it runs Windows 10 and comes with a fingerprint scanner and aluminum case.
Then comes the more potent ASUS Transformer 3, with a 12.6 inch screen with a 2880 x 1920 pixel resolution, 7th gen Intel Core CPU, up to 8 GB of RAM and up to 512 GB of SSD storage. There's a 2 position hinge here, Windows 10 as the OS and the whole machine is 6.9 mm thick. The ASUS Transformer 3 Pro has the same screen diagonal and resolution, but totally upgrades the internals.
It goes to a Core i7 CPU, 16 GB of RAM and 1 TB of storage, while also increasing the thickness to 8.35 mm. The Pro also brings a laptop style 1.4 mm key travel keyboard, with a 170 degree hinge. ASUS Transformer 3 starts at $799 and the Pro goes to $999. They're expected to come in Q3. ASUS ZenBook 3 is the slimmest ultrabook ASUS unveiled and a very solid rival for the Apple MacBook.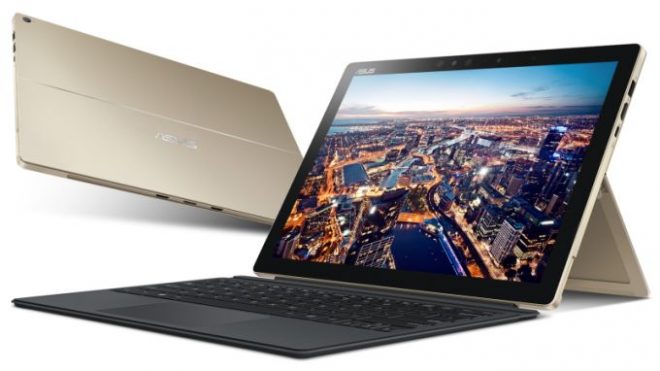 It measures 11.9 mm in thickness, weighs below 1 kilo and still brings an Intel Core i7 CPU. There's a set of USB Type C ports here, an aluminum body, 16 GB of RAM, 1 TB of SSD storage, fingerprint scanner and a Thunderbolt 3 port too. The price is going to be $2000 for the high end version. There will also be a $1000 model with 4 GB of RAM and Intel Core i5.