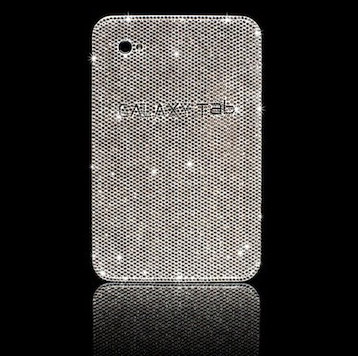 We've heard of smartphone customization, but what about some bling for your tablet? Samsung Galay Tab got customized with some precious Swarovski crystals, 5,700 to be more precise by CrystalRoc and Micro Anivka. The result is the device you can see below, covered in Swarovski Bright Crystals, all of them applied by hand.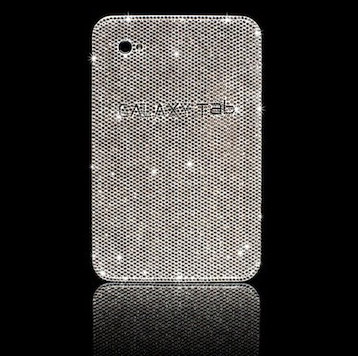 The Samsung Galaxy Tab logo was done in Jet Hematite and if you're wondering about the huge price of this tablet, it's not known yet. The product will be exclusively sold through Micro Anivka at Harrods, London, with the debut date scheduled for November 1st. Here's a video of the blingy thing in action:
Crystalroc – Samsung Galaxy Tab from CrystalRoc on Vimeo.