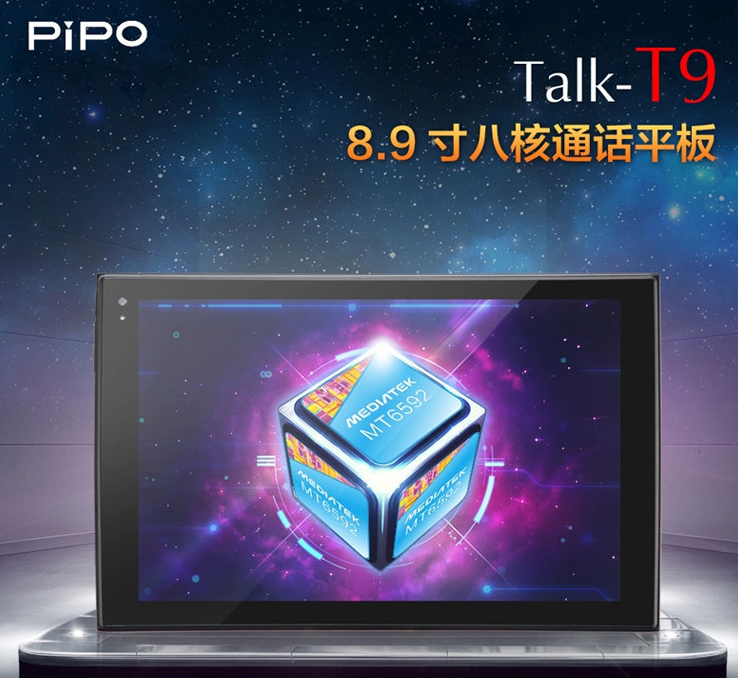 The Pipo T9 tablet has been detailed before on our website and it seemed like a very nice device to have, but today we also uncovered its price tag and it's not bad at all. The device is available on Ali Express and it's priced around $250.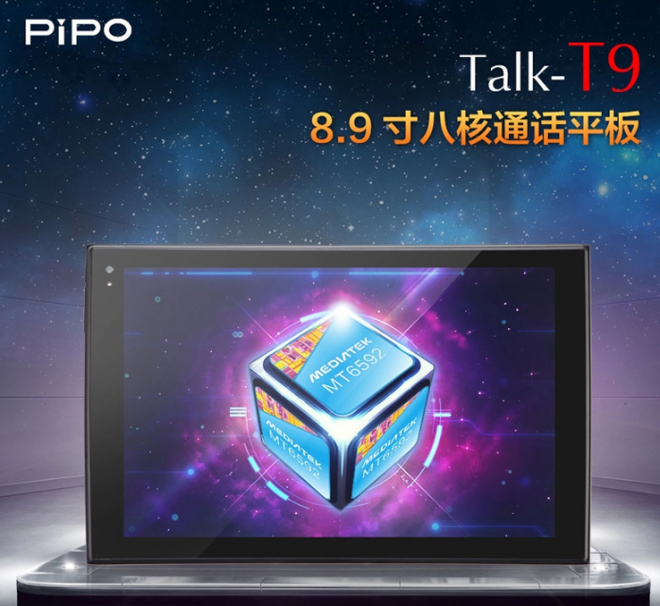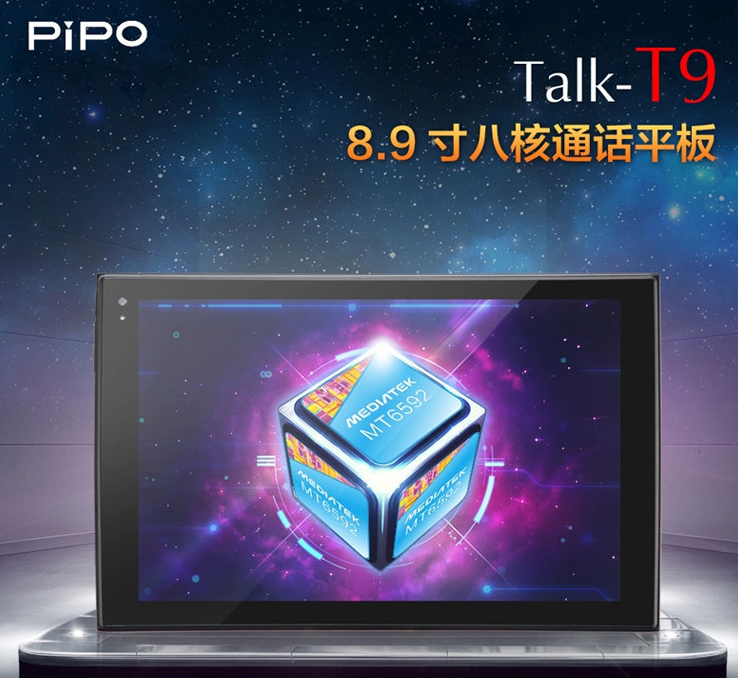 This model features an octa core MediaTek processor and a very good display, an 8.9 inch Retina Display with a 1920 x 1200 pixel resolution. It also has 2 GB of RAM, 32 GB of storage, a 2 MP front camera and a 13 megapixel back camera. Originally, the price was expected to be lower, but it may have been referring to a 16 GB model, who knows.
By the way, this model also has a GPS, HDMI port, an IPS panel for the screen and apparently even 3G is included here. I also saw a $279 version of the slate on the same retailer, that brings dual SIM slots to the table. Incredibly good price, right? Also, it's shipping to a load of countries.