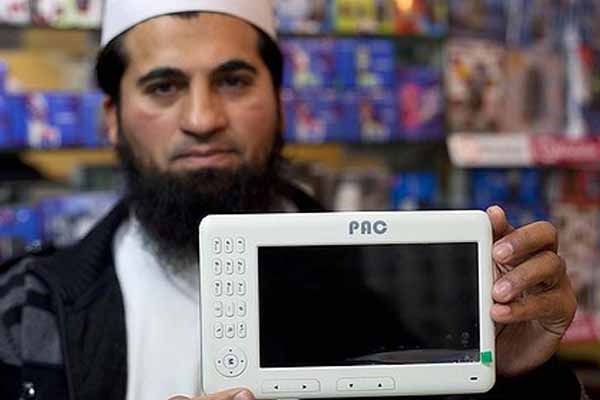 You might be aware of the fact that things are a bit tense between India and Pakistan… well now the two countries also compete in the field of technology. While India made the headlines with the Aakash affordable slate, Pakistan wants to catch up with an iPad clone called PacPad. The device is shown below: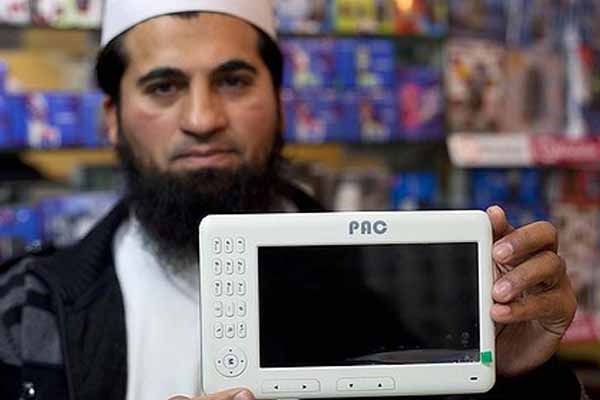 While the Aakash went for as low as $35, the PacPad (Pakistan Aeronautical Complex PAD) will be priced at $200, way too much for that region. This isn't an educational tablet like the Aakash, instead it's a slate related to the Pakistan military. The 7 inch Gingerbread slate is outsourced from Chinese manufacturer Innvatek. PacPad features a WVGA resolution display, Gingerbread, a single core ARM11 CPU at 1GHz, WiFi, HDMI out and a battery that provides around 5 hours of playback and gaming.
The military hopes that the PacPad will generate enough sales to reform the local economy. With such a price tag that's similar to the one of the Amazon Kindle Fire, I doubt this device will get bigger sales than the Aakash.