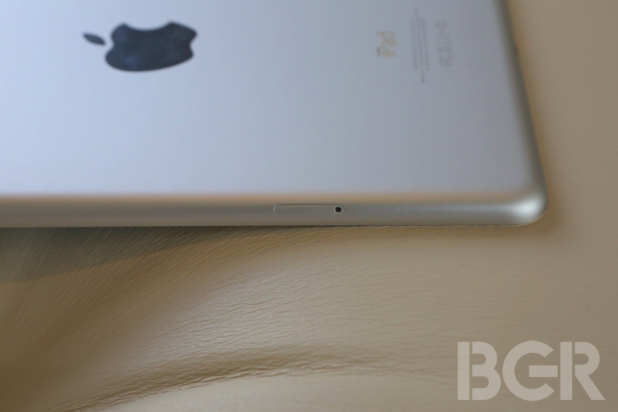 Over the past weeks there's been more Samsung and Nokia in the news than Apple, to be honest and if there was any Apple scoop it usually regarded iOS 7.0. Well, now we have new intel on the iPad 5.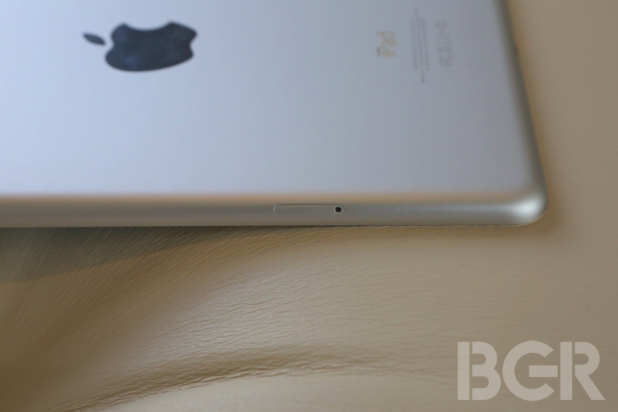 The product is supposed to be released after the iPhone 5S in September and it's also supposed to feature a microphone at the rear, located next to the camera. This is a design trait borrowed from the iPhone 5 and the source of the rumor is Macotakara, a reliable Asian source regarding all things Apple.
Apple Insider also notes that early prototypes of the upcoming iPad Mini had a rear mcirophone, but the design was canned in favour of a different finalized product. Early rumors have shown that the fifth gen iPad will take some design elements from the iPad Mini, like the small bezel and totally portrait like orientation.