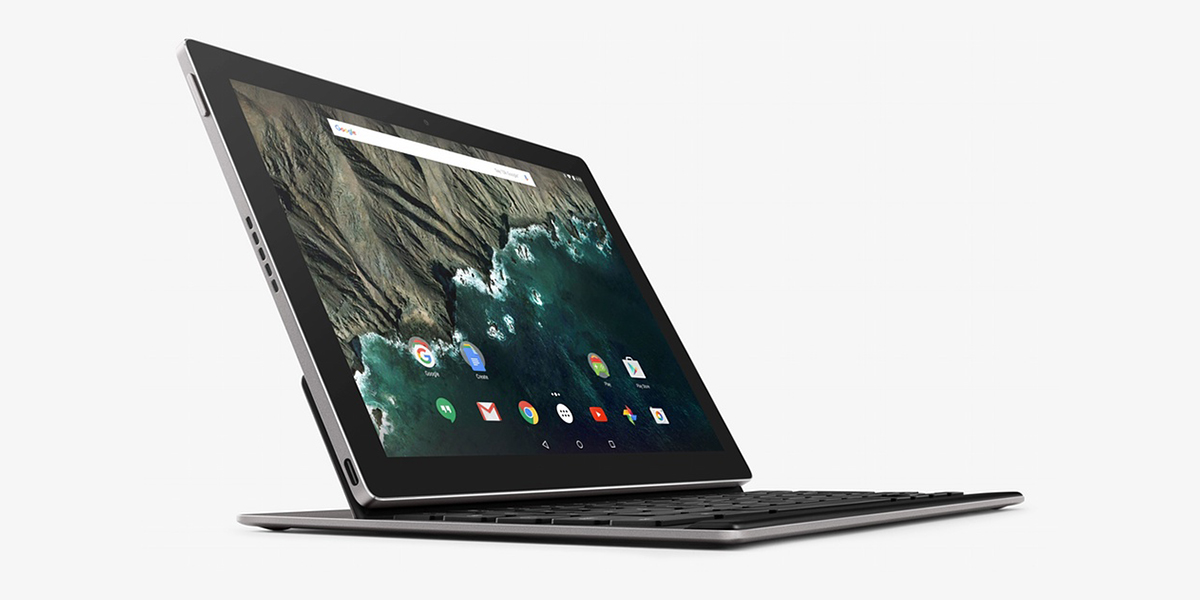 We're in the time frame when the early Black Friday deals usually commence, so don't be surprised if there's the odd early offer here and there. For example in UK we've found out that the Google Pixel C tablet got a huge price cut, even dropping below $400.
The device is now selling for as low as $391, which is crazy considering it's $599 in USA. It's amazing how this tablet that its around 2 years old costs so much, but the brits seem to have figured it out. Still, the specs are pretty respectable even nowadays, including a Tegra X1 chipset and 3 GB of RAM, as well as 32 GB of storage (the discounted model has 64 GB). The above mentioned deal is all the most impressive if you consider that originally the device was priced at $630 in UK.
I should also point out that in most regions the product isn't in stock anymore, so Google may be prepared for an all out price drop to clear out the remaining stock units. The keyboard's price has also dropped to around $100 or so. Google Pixel C is a 10.2 inch tablet launched back in December 2015, with a 2560 x 1800 pixel resolution, a 9240 mAh battery and an 8 megapixel main camera.
It has stereo speakers, no microSD card slot, but you can get it with 32 or 64 GB of storage. It runs on Android 6.0.1, which goes all the way to Android 8.0 Oreo, so it probably has it already. These offers only apply to the UK Google Store and now people have started spotting the machine on offer in Germany, France, Ireland and more.