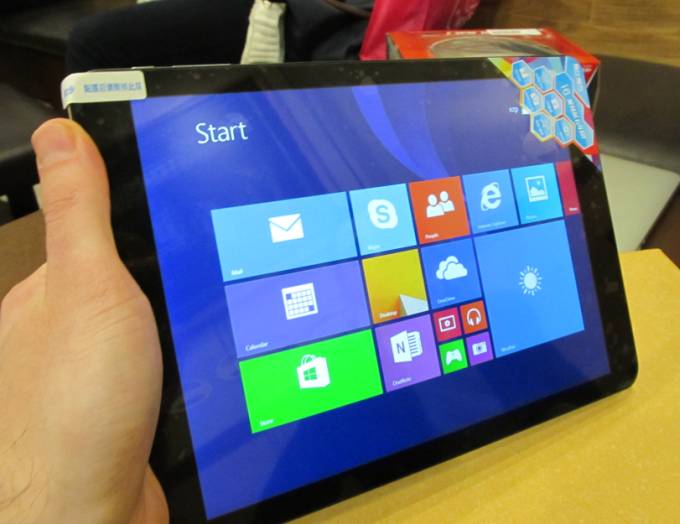 It appears that the dual boot tablet segment is expanding, today with a new model dubbed Cube i6 Air 3G. This one is a dual boot Android/Windows tablet with 3G connectivity and some pretty good looks.
The product was taken for a spin on via a hands on session, as shown by the pictures and video below. Priced at $230 on Geekbuying, the device follows in the line of many dual boot tablet makers, ranging from Pipo to Chuwi and now Cube. Cube i6 Air 3G packs a 9.7 inch 2048 x 1536 pixel IGZO display, as well as an Intel Atom Z3735G Bay Trail CPU, 2 GB of RAM and 32 GB of storage.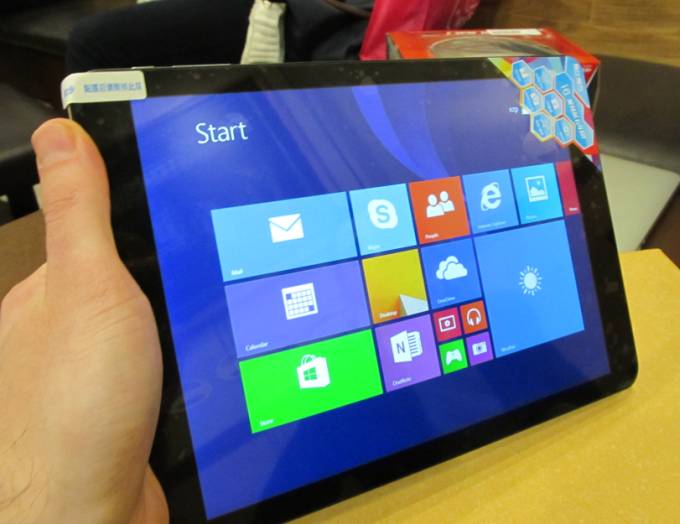 It comes with WiFi, Bluetooth and 3G, an 8000 mAh battery and a microSD card slot. Front and rear cameras are included and there's an interesting virtual switch in the dropdown area on Android, allowing the user to go from Android 4.4 to Windows 8.1. The maker of the device promises to ship the slate with a fully activated Windows 8.1 license.
The OSes don't run at the same time, so you have to wait for the reboot. More details about the actual functioning of the device can be found in the video below: