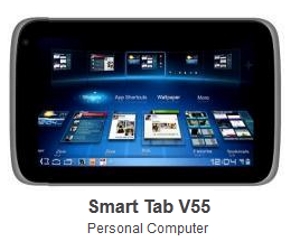 ZTE V55 was a mystery Android tablet back in October, one that reached the FCC and now it's heading towards Sprint's portofolio. The device has just been spotted at the Bluetooth SIG authority and aside from the "CDMA tablet with Bluetooth wireless technology", we have no idea what this unit does.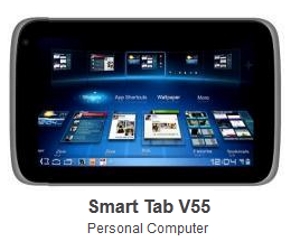 However, we do know that the tablet runs Honeycomb, in what looks like a version with nifty widgets, provided that the image above isn't heavily edited. I have no idea when ZTE V55 will be launched by Sprint, but when the details come out, you'll be among the first to know. Keep in mind that sprint already has an Android phone from ZTE in its portofolio, the ZTE Warp handset, available only on Boost Mobile for now.
Considering ZTE's usual low end and cheap products, this tablet should follow the same route and I guess that a $200 or so tablet with Honeycomb wouldn't hurt anyone, especially if it comes with decent hardware.