Everybody found it strange when Huawei unveiled the MateBook at MWC 2016 this year, but the notebook went on to win awards and get the appreciation of reviewers and public. Xiaomi retaliated half a year later with the Mi Notebook Air, a MacBook rival starting at around $500 or $700 for the 12 inch and 13 inch model. But why are they tackling this area when the PC market is dropping?
Worldwide PC shipments are expected to decline 5.2% on year in the second quarter of the current year, reaching 64.3 million units. This is actually the 7th consecutive quarter of decline and even the industry leader Lenovo is having a hard time. Their PC sales fell 6% last year, while Apple's Mac computer sales fell by 11% over the last period.
The key here is "improved customer experience", according to Huawei's officials. If Huawei can deliver a solid product, even a higher priced one and a premium experience, they can strengthen the brand. Xiaomi's approach seems similar, since tackling the MacBook with a rival is a very courageous thing to do and if the price is low and the features a great, success may happen, even if only locally.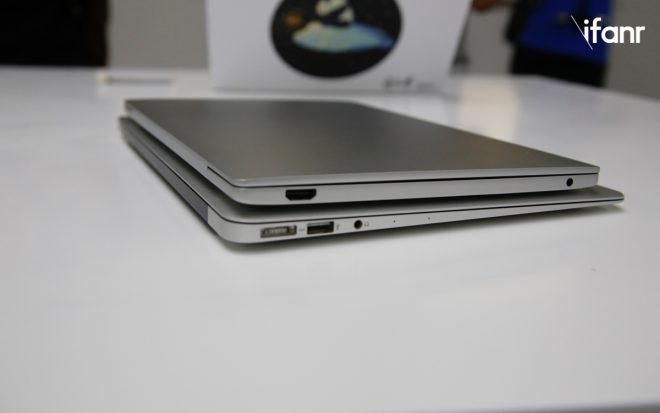 It's true that the similarity to the likes of Surface Book or MacBook Air may appear, but a MateBook or Mi Notebook are certainly better than your run of the mill Chromebook for example. Battery life was also a key aspect of both products and it's good to finally see a rival for Lenovo. Also, last I heard, the PC and laptop market was up for a return to growth around 2017 or 2018, so Xiaomi and Huawei are seizing the trend.