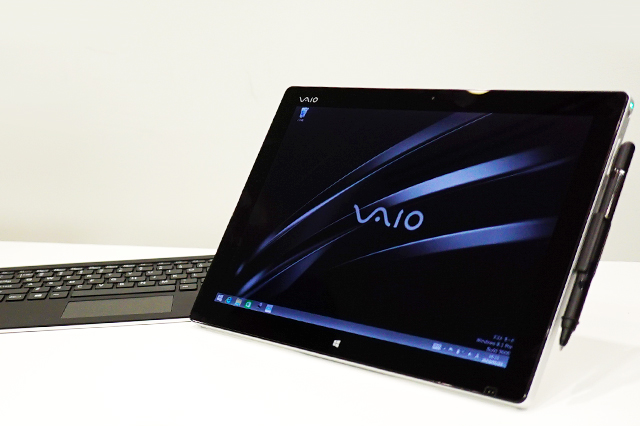 It's not every day that you pay the price of a car for a tablet, but that happens when you're forking over money to get the Vaio Z Canvas. The product goes for $2,150 and recently CNET had quite a bit to say about it.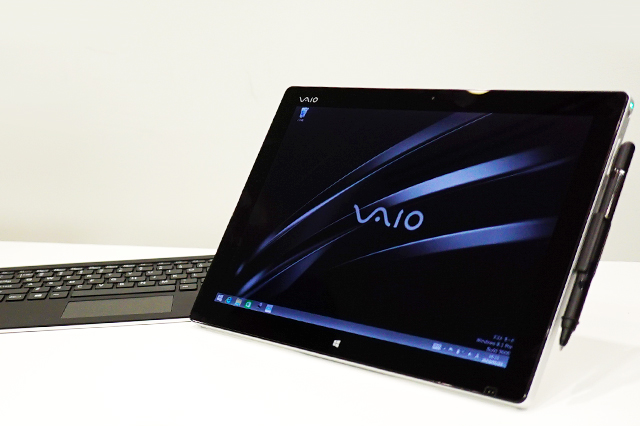 They reviewed the slate and found the business device good enough to outpower the Surface Pro 4. Still, it got an overall grade of 7.5 out of 10, with the good being that it offers the performance of a 15 inch MacBook Pro in the body of a 12 inch Windows 10 tablet. On the bad side, the stylus was a bit lacking and it wasn't as responsive as the ones on competing slates.
Plus, this is quite a pricey machine for a PC replacement. It's sold more to "creative professionals" rather than the average user. After all, it comes with the specs of a high end PC, like a 47 watt Intel Core i7 processor, the most powerful Iris Pro graphics available, up to 16 GB of RAM and up to 1 TB of SSD. The review of the device even included connecting a pair of Full HD monitors and everything went swell.
Be sure to check out the full review here.