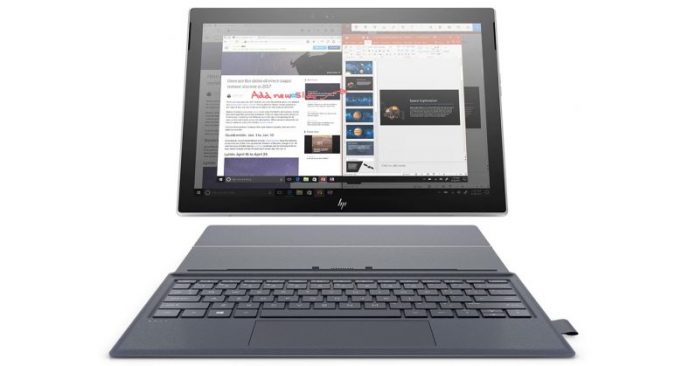 There's a fresh development for the Windows on ARM platform and it involves 64 bit app support. Turns out that starting next month at BUILD 2018 we're going to see the debut of 64 bit apps on the platform, or better said on Snapdragon PCs.
Late last year Microsoft and Qualcomm hooked up for the Windows on ARM project, that spawned laptops with Snapdragon CPUs and Windows 10 S on board. The promise was all day battery life and LTE for Always On connections. Plus, the system resume time was crazy short, like that of a smartphone. Now those devices are getting ready to receive support for 64 bit apps.
Erin Chappie, general manager for Windows claimed that it will announce an SDK for ARM64 apps during BUILD, the developer conference that takes place next month. Microsoft hosts that in early May in Seattle. The support for ARM64 means that there will be increased stability, efficiency and security on those PCs. Two of them come to mind right now, HP Envy X2 and ASUS Nova GO and overall there should be less than 5 such laptops on the market.
This also means that developers will be rather shy to port stuff on them right now. The new SDKs will let them recompile Windows Store apps, plus standard desktop programs. One may even see ports to Android of those apps, but let's not get ahead of ourselves. What is required here to make the idea more popular is a larger number of devices. Computex may fix that come this summer.