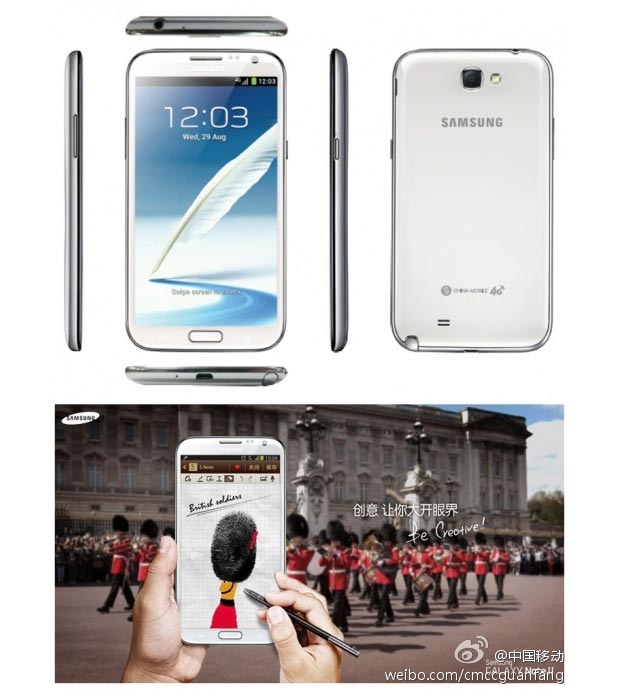 Samsung Galaxy Note 2 is still an appealing little piece of technology, a phablet that can still hold its own against most modern devices. And now it has been made even better, after being upgraded with a brand new Snapdragon 600 processor.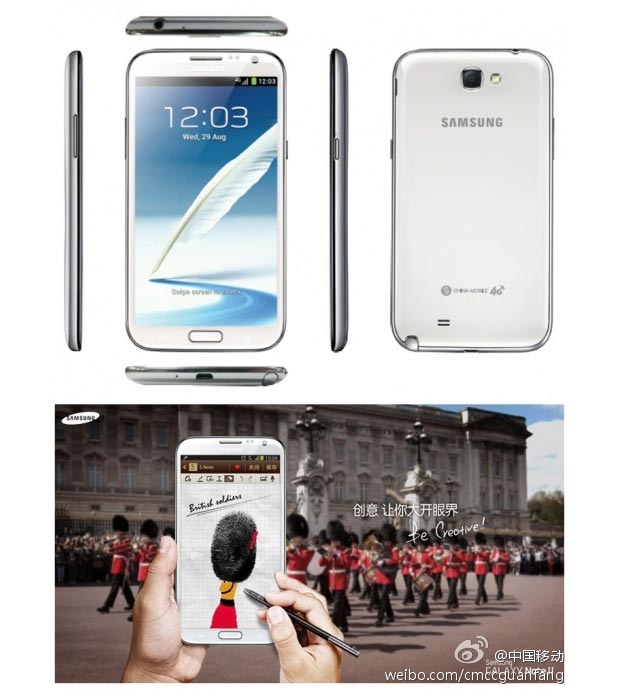 The device debuted in China with this new CPU choice and while the Exynos 4412 inside the OG Note 2 wasn't bad, a power bump is also pretty good. I'm curious to see how consumption changes on this model, seeing how the original setup gave you 2 days of usage easily. Sadly, I think that this version will only remain in China and other parts of the world won't be so lucky as to see this unit launching there.
Note 2 with S600 supports TD-LTE, which the Exynos 4412 doesn't, by the way. If you're wondering, the other specs stay the same, including a 5.5 inch 720p display, 2 GB of RAM, an S-Pen, a huge 3100 mAh battery and much more. Would you buy this model or the Snapdragon 800 Note III?