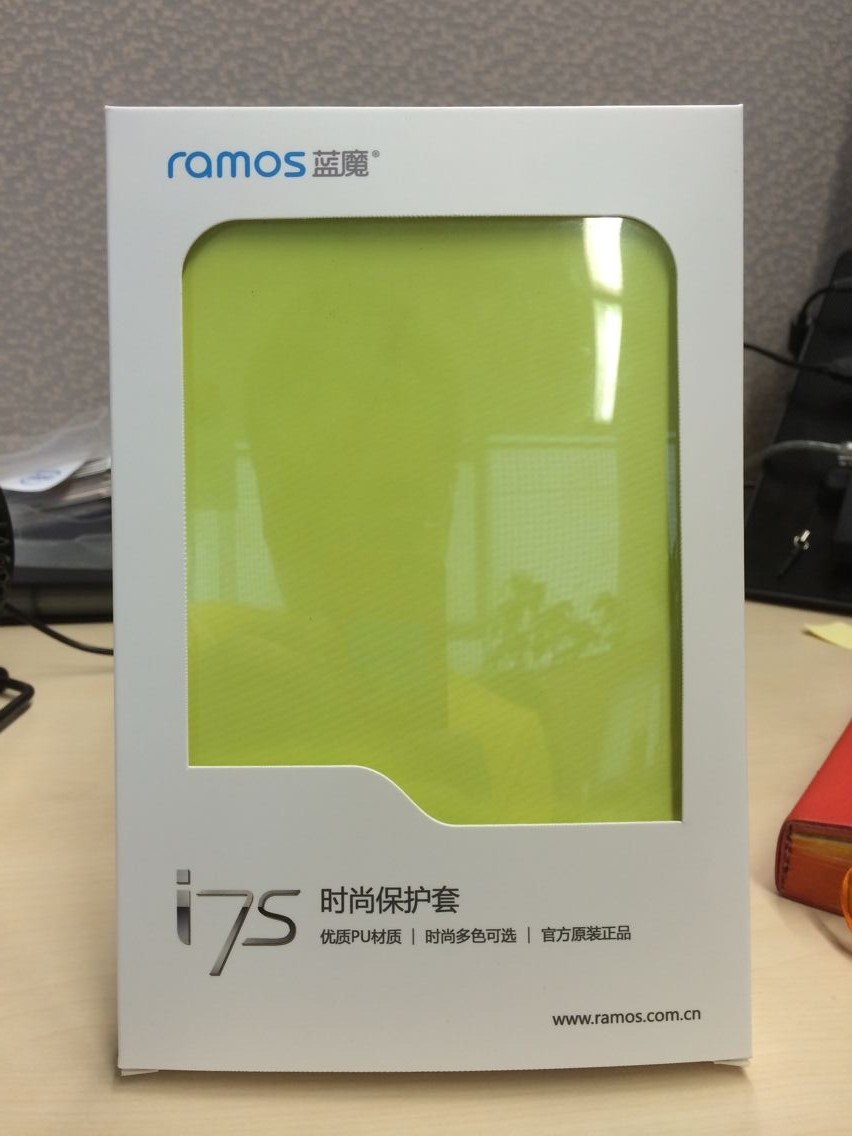 The Ramos i7s is yet another model from the famous Chinese outfit, that seems to launch a new slate per month lately. This model is listed as running either Windows 8.1 or Android 4.4.2, so apparently you get to choose your own OS, otherwise they would have promoted dual boot features, if they were present.
This is a 7 inch tablet with 3G, GPS and phone call abilities, which the latter being quite rare on Windows 8.1 devices. This model uses a second generation Intel Atom processor, the Bay Trail Z3735 model, clocked at 1.83 GHz. The screen resolution is 1280 x 800 pixels and apparently this model's UI is a customized one, although I doubt the translation worked fine for our source, since the UI is listed as "Le Frog OS".
The product is expected to be released around September 1st, priced at $130 or so. Judging by the colourful case and the aspect, this device seems intended for youngsters and also seeing the date it launches on, it could be part of the Back to School Intel + Microsoft offensive.