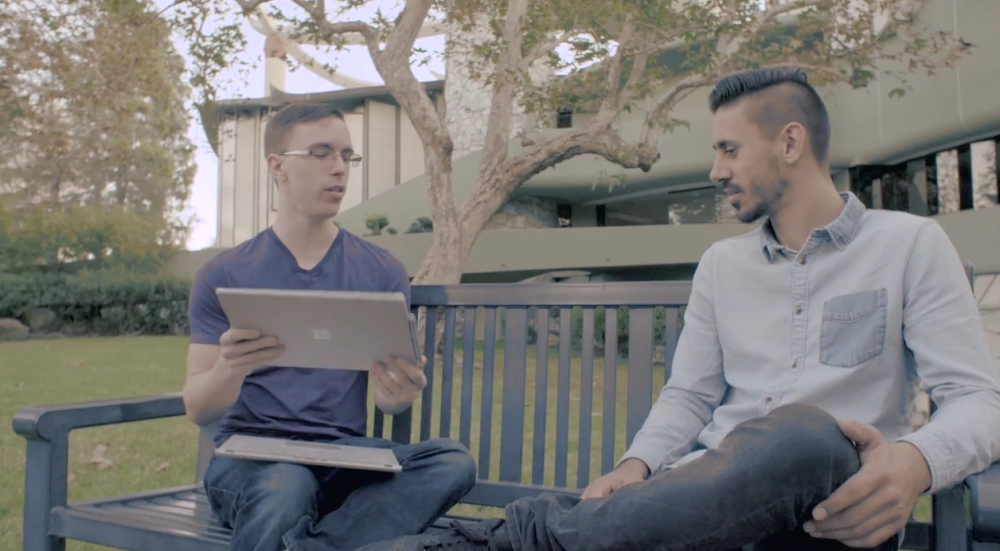 Microsoft continues its promotional campaign for the Surface Pro 4 and Surface Book 2 in 1 notebook, with the videos shown below. This is not your regular video with students prancing everywhere, but rather a proper test of the devices' capacity.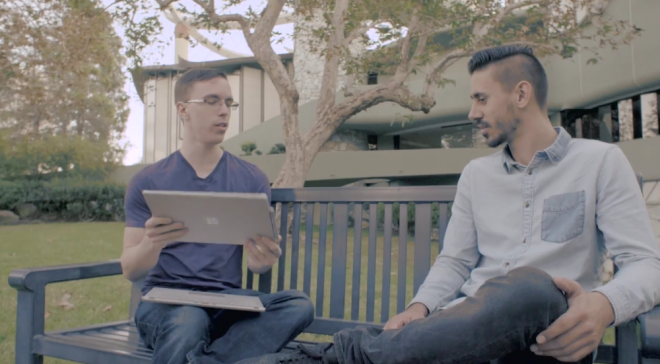 The Surface Pro 4 was given to two artists to try out, one of them being Kyle Landry, a pianist and YouTube musician. The other is Justina Blakeney, an artist and designer. Microsoft wanted to see how the creative folks would use the features of the Surface Pro 4 to help them with their work. In these videos the aim is showing how the Surface Pro 4 replaces a laptop for music composition and more.
Kyle even went ahead and composed a soundtrack with the Surface Pro 4. The Surface Book was given to professional photographer Ravi Vora and the visual effects team at Corridor Digital. They made some good looking short VFX videos and they were posted on YouTube. And then we've got the result, a very nice VFX piece of action.
Such actions are kind of hard to do with the iPad Pro to be frank…