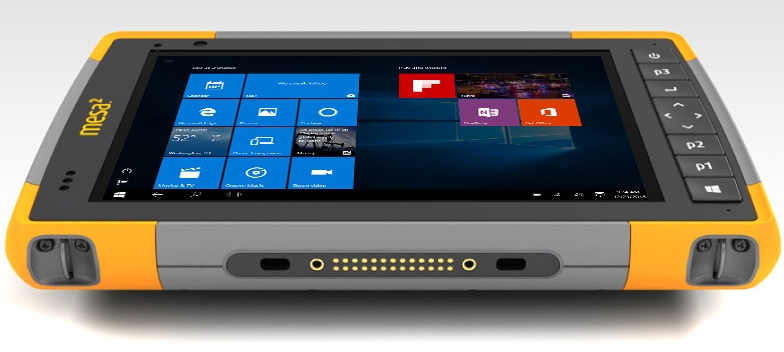 Tablet devices are popular not just for the tone of entertainment features, but also for other kinds of activities, like living on a site as an example. In this case we have rugged tablets, products used by workers and engineers in harsh conditions like rain, sand, dust, humidity and even extreme temperatures.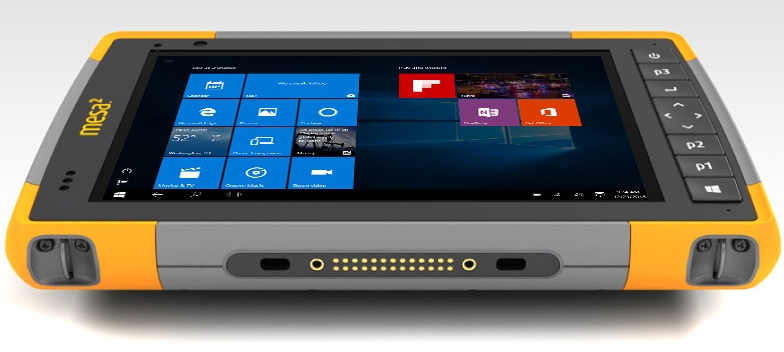 Juniper System is one of those companies specialized in the development of ultra-rugged solution like notebooks and tablet devices. Company's latest product is the Mesa 2 tablet, a 7-inch slate that runs Windows 10 operating system, offering at the same time the best protection in case of different unpleasant situations thanks to the MIL-STD-810G certification.
We get to know that this tablet comes with IllumiView technology that offers a great visibility in any lighting conditions. The 7 inch panel is chemical covered with scratch resistant material, as well with a Dragontrail Glass protection. Hardware speaking, this device promises 8 to 10 hours of autonomy, or other 5 hours thanks to an extended battery pack.
Juniper Systems will bring the Mesa 2 tablet starting this 1st quarter, with quad-core Intel processors on board, and with Windows 10 as default operating system.