The iPad Pro reviews are in, since the product has been launched in stores this week and they seem positive. However, it's the core user who matters the most and in this case a designer takes the stage, reviewing the latest Apple slate and the way it changed her work flow.
The design director of Vox Media wanted a replacement for the MacBook Pro and seems to have found it. She used the 12.9 inch iPad Pro for a few days and it managed to surpass her expectations. Moving from app to app and working with top notch solutions like Draw, Sketch and Comp from the Adobe Creative Cloud was easy as pie.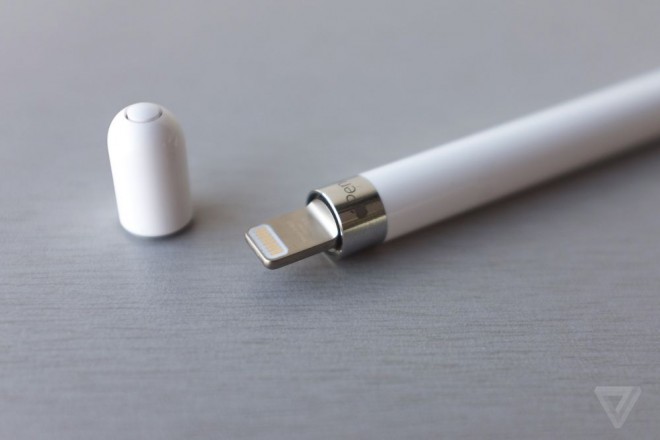 A sketch of Donald Trump was easily done, while Comp created mood boards and wireframes for site design. Wireframe creation is usually complicated but this time it was simple and fast. Once you're done you can send the editable file via the Adobe Creative Cloud app to the desktop for further tweaks. For more complicated tasks it's all about the laptop though.
Moving shapes and control bounding boxes was something that lacked on the iPad. Shortcuts from Adobe Illustrator that's not available on the iPad Pro were a thing that the designer missed quite a bit. She goes on to praise the Apple Pencil, after having tried quite a few brands of styluses in the past. It's described as precise, feeling natural and it has no lag.
If you're willing to comply with some limitations, this can be an excellent tool.