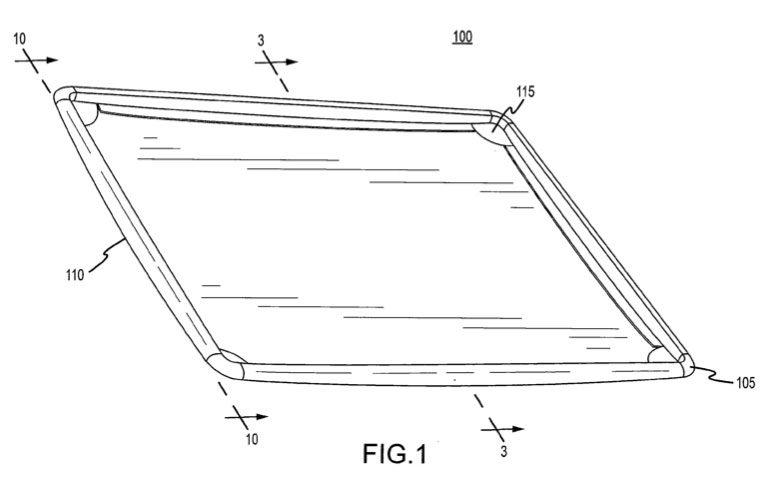 Once again we come across some rumors regarding the next-gen iPad, this time talking about a lighter material used for the device: carbon fiber. Apparently, Apple is exploring this option, to make its future slate stronger and lighter, plus there's even a patent application proving that. The Cupertino giant's documentation was published by the U.S. Patent and Trademark Office, with the title "Reinforced Device Housing".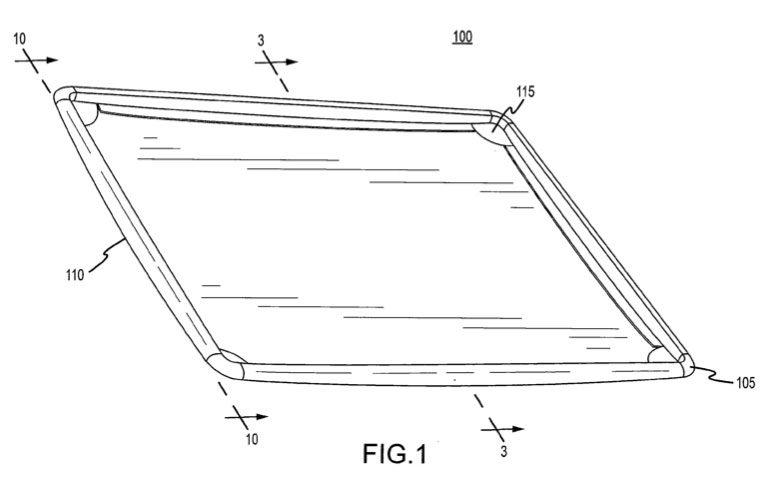 AppleInsider discovered this and we learn that the new iPad will use an outer shell based on "layered fiber-in-matrix type material, such as CFRP," aka carbon fiber-reinforced polymer. The new products will adopt an unibody housing and the application says that electronic devices made of plastic have a tendency to crack, while metal ones are too heavy and expensive.
The problem is that carbon fiber cases also tend to crack or break if they're handled a certain way, so Apple must apply the material in a layered way using a spine or frame to support the skin. This patent application was filed on May 18, 2009, with the invention being credited to Kevin M. Kenney.