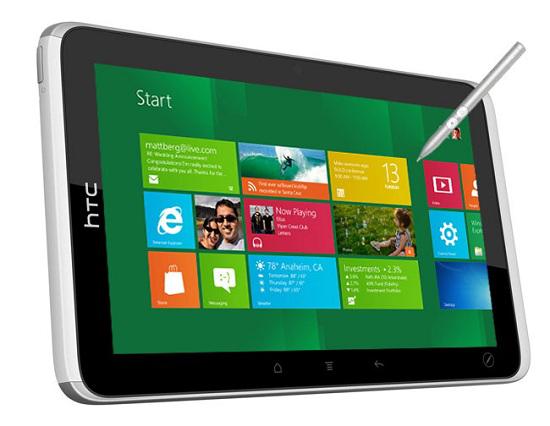 People in the know claim that Microsoft chose to leave HTC out of its Windows 8 plans, probably as punishment for fighting so bravely on the side of Google and Android. In spite of what seemed liked very popular phones, the One series devices couldn't put HTC back on track, so HTC reduced its second quarter sales forecast by 13%.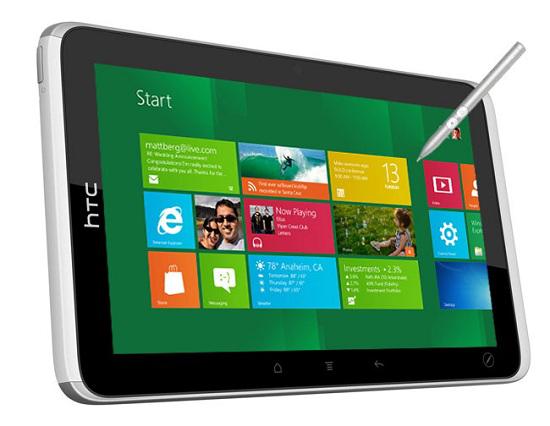 Microsoft is now cutting another source of revenue, so the shares fell to their lowest in 2 years. The concern at MS is that HTC won't sell enough devices and that they don't have enough tablet experience to make them matter in this segment. The people who leaked the info asked not to be named, since negotiations between HTC and other brands are a private matter. It's important to know that at Computex 2012, most newly unveiled devices were hybrids and tablets based on Windows 8, so HTC may be in pain right now. Rumors say they're working on a 5 inch Note, so maybe they actually don't want Win 8 and would rather focus on Android.
The ARM version of Windows 8 is called Windows RT and it aims at taking over the business segment from the iPad. HTC is a stronger partner for Microsoft, at least that's the official stand, coming from Frank Shaw, as spokesman for Microsoft. He refused to offer further details and right now HTC intends to support "future versions of Windows", but right now we have no prototypes or details to speculate on. HTC already had to deal with some product delays and custom problems already, so maybe they want to clear that before launching Windows 8 products.