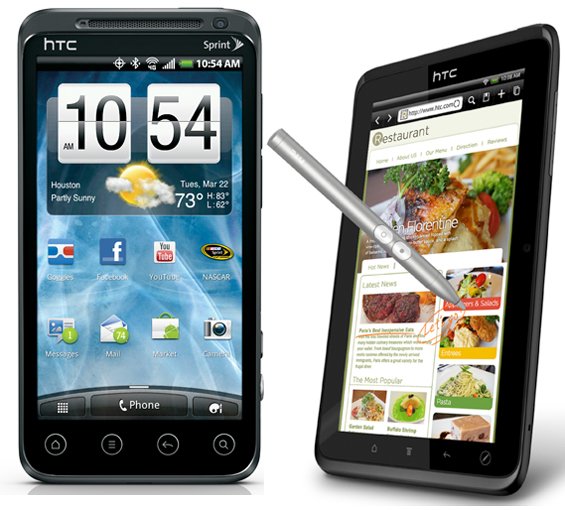 Sprint has just upgraded its portofolio with the brand new HTC EVO View 4G tablet and the HTC EVO 3D smartphone. The slate is a model we've tested under the name HTC Flyer and if you didn't know, yes, they are one and the same model. The EVO View 4G comes with a 1.5GHz single core CPU and 7 inch display.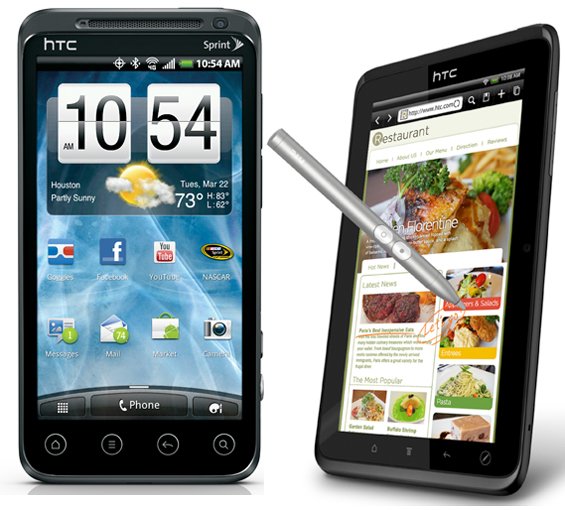 You also get 4G WiMAX connectivity on the slate and Android 2.3 Gingerbread with HTC Sense 3.0 as the software platform. Price-wise, you get to pay $400 for this model, with the Scribe pen, but mind you that this is a limited offer. Anyhow, HTC is rumored to announce the 10 inch Puccini tablet in mere days from now, so don't rush into buying something you'll regret afterwards.
Which one would you rather have, the Honeycomb Puccini with 10.1 inch display or Sprint's 7 inch EVO View 4G?