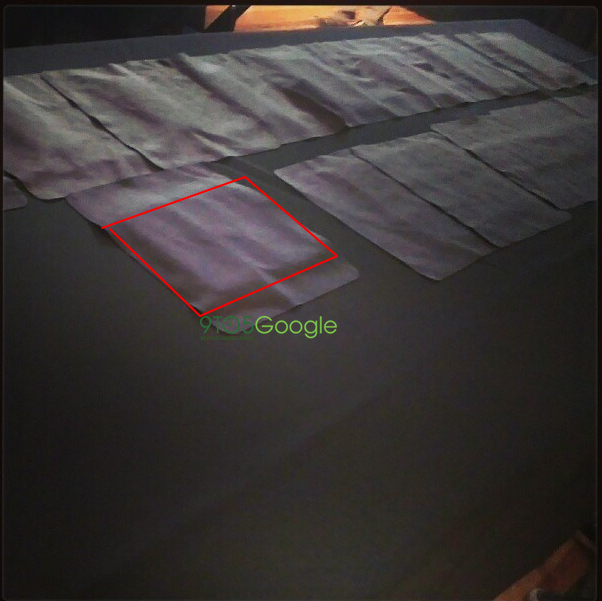 As most of you already know, HTC is expected to bring some highly expected devices for the begining of this year, with an event taking place right this month. Barely did we cover the HTC 3 Year contract with UEFA and we have some other great news coming your way.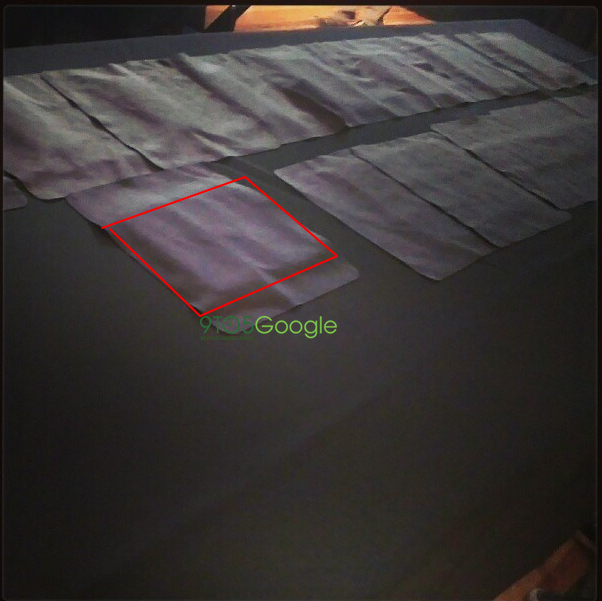 On the 19th HTC will hold an event to unveil its latest creations in a breathtaking move towards innovation and performance. The manufacturer has since the official invitations have been sent out, teased some of the features we can expect from its ultimate product and are we excited to see what it is. At the moment we no longer can be sure whether it is a smartphone, or a tablet or both, as the first are also mentioned in the partnership with UEFA and it would be a first for HTC.
Coming to the latest tease from HTC in regards to their upcoming products, it may seam we are indeed talking about an HTC Android tablet, as you can judge for yourselves by looking at the image above. We also expect an announcement concerning the so rumored HTC One/ M7 smartphone that willbring aFull HD screen and ultrapixels camera. It so seems that this year is HTC´s show and we are willing to bet that if they go on like this they are a sure choice to make the new Nexus smartphone and even the Nexus 7 – 2 tablet.