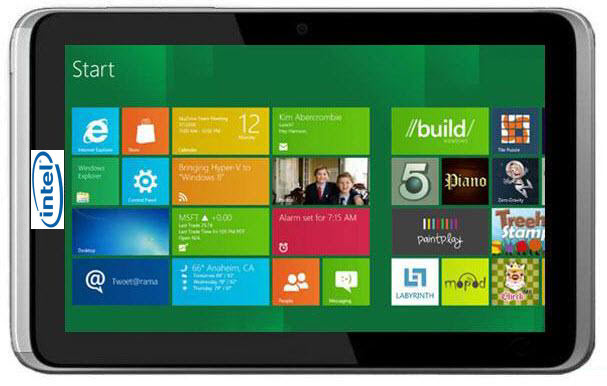 Intel is kicking off the season of the Windows 8 tablet by hosting an event next week attended by virtually all of the major PC hardware manufacturers. Intel will bring together Windows 8 tablets from ASUS, Acer, Dell, HP, Lenovo, Samsung and even ZTE.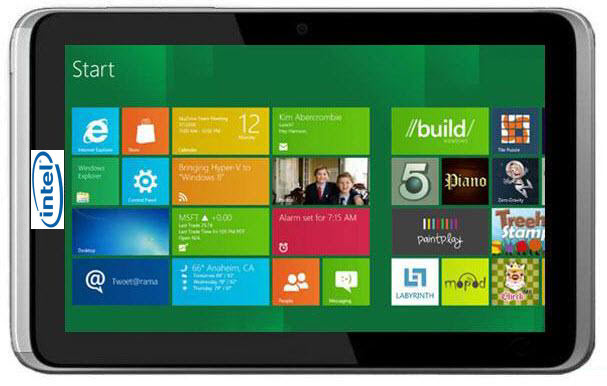 The Intel hosted event is scheduled for the  27th of this month (September). All the major players in the PC industry have signaled their attendance at the event. In a note sent to journalists Intel stated: "A media event to showcase the latest Intel-based tablet and tablet convertibles, and announce details about the next generation Intel Atom processor (formerly code-named 'Clover Trail'),
The event will take place at the San Francisco Museum of Modern Art. Joining Intel's Erik Reid, general manager of Application Processor Platforms in the Mobile and Communications Group, will be executives from Acer, Asus, Dell, HP, Lenovo, Samsung and ZTE, according to Intel. It is the perfect opportunity for the showcase of new devices.