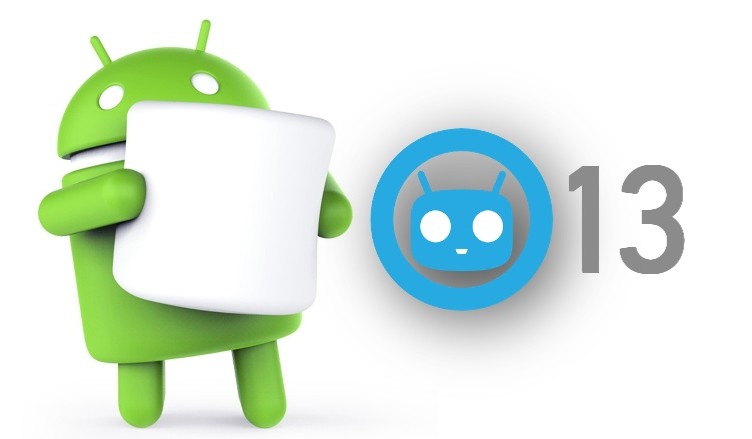 I've said before: don't worry if your device is not on the official Marshmallow update list, because Cyanogen has you covered. I'm especially talking about the bad decision from Samsung, that isn't going to update Galaxy Note 3 to Android 6.0. Anyway, today CyanogenMod 13 Nightlies popped up, supporting some popular devices.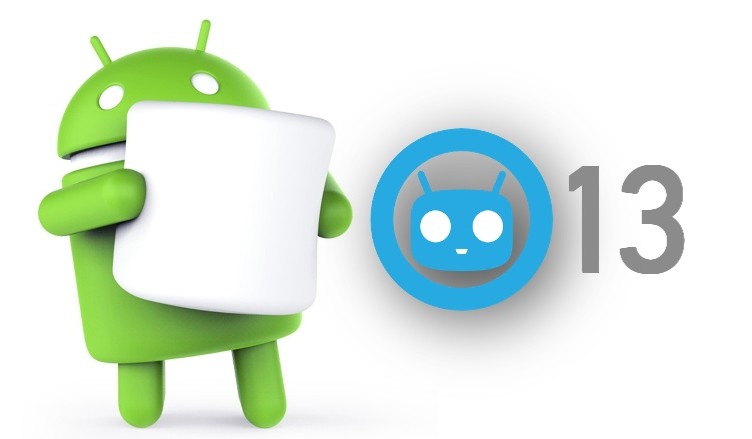 This release brings Android 6.0 Marshmallow to the likes of Nexus 7 2013 LTE and WiFi models, as well as the LG G3 Verizon version and LG G Pad 7 (v400 and v410) tablets. Galaxy Tab Pro 8.4 is also supported. CyanogenMod 13 is based on the Android 6.0 open source code released by Google but it has been tweaked to support the hardware on those devices above.
Devs also included some extras, like a file manager and a Live Lockscreen, allowing animated wallpapers to be shown when the device is locked. As usual, nightlies mean that this is an experimental release and new builds will come every night, with bug fixes and extra features. Beware of bugs and don't forget to back up! You can get the goods here.