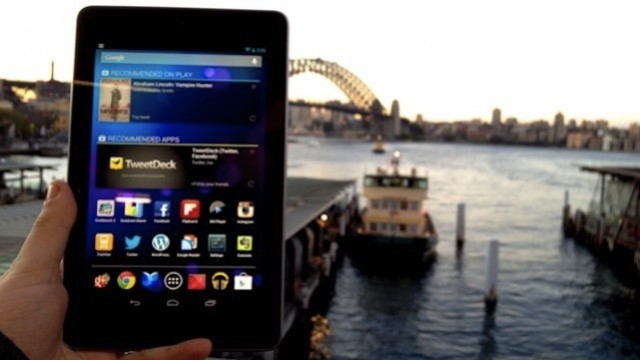 Google updated its Nexus tablet lineup in October, with the Nexus 10 tablet, but not only that. There was also the 3G equipped Nexus 7, that has just reached Australia, for $369. This is a 32 GB 3G version of the quad core 7 inch Nexus 7 slate.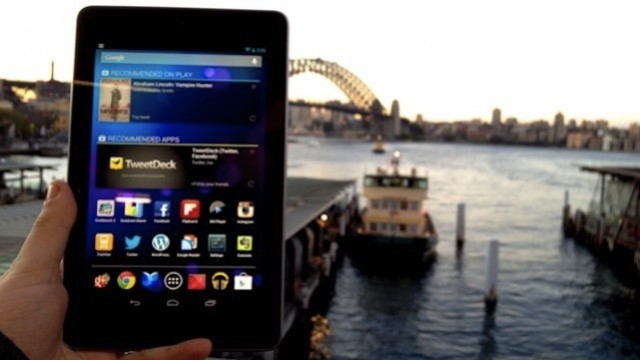 The offer is not available in the Play Store just yet, but the announcement says "available in December", so we're here. The product doesn't only sell via Play Store, but also through local retailers like JB Hi-Fi, Dick Smith, The Good Guys, Bing Lee, Radio Rentals, Officeworks, EB Games and other retailers. The device isn't locked in any network and there's no 16 GB version of this unit.
We should mention that the release announcement has the 16 GB and 32 GB WiFi models priced at $269 and $319, while the Play Store mentions $249 and $299. The extra $20 is a postage charge. We'll see when the rest of the world gets the 32 GB 3G Nexus 7, but my guess it that it will happen this month as well. Did you order one yet?