Google Calendar Finally Reaches iPad, Puts Productivity on Steroids
Google Calendar is one of those products that you won't believe aren't on the iPad nowadays. Well, that's no longer the case, since the app has reached the device, in great fashion. A fresh version of the app has been optimized for tablets and launched on the iPad too.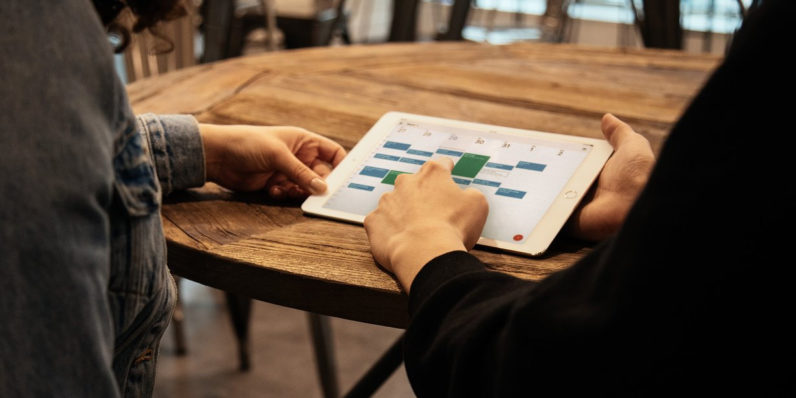 Google has added some pretty nice features, like the ability to track weight loss goals, suggestions to help create event faster and also smart scheduling functionality. Those may be put to good use, if you try to find an empty conference room. Then there's obviously a Today View widget, letting you see upcoming events on the lockscreen and in the notification center.
Don't be surprised if Siri integration is right around the corner. The app is free in the App Store, has a very clean interface, that goes past Material Design and it's also able to pull events from Gmail, like flights, hotels, restaurant reservations and more. It can also integrate with iCloud and Microsoft Exchange.
If you like this post, make sure you subscribe to our
RSS Feed
or follow us on
Twitter
,
Facebook
,
Google+
,
YouTube
for more interesting articles and video reviews!
Also you can recommend Tablet News on Google: